We Are Technical Innovators
We digitally transform your business using state-of-the-art solutions. We use blockchain development solutions to reinvent your business and help you achieve your goals. We help about you meet your ever-growing business demands with the use of the latest technologies such as Blockchain and Artificial Intelligence, giving you a competitive edge.
We have strong values which we abide by.
VISION
OptimusFox envisions a digital world where the latest technological solutions are executed in businesses. We are committed about to enabling enterprises inculcate blockchain technology in their business processes.
MISSION
We aim to provide high-quality services that deliver premium value to our customers. We help our clients achieve their business goals by utilizing innovative technologies.
VALUES
Our innovative solutions are reflected in our work and that is the reason we have a long-term relationship with our clients. We are committed to providing blockchain technology solutions in accordance with the needs of our clients.
We have a team of enthusiastic professionals with years of experience in design, product development, marketing, technology and community building to set your business up for success.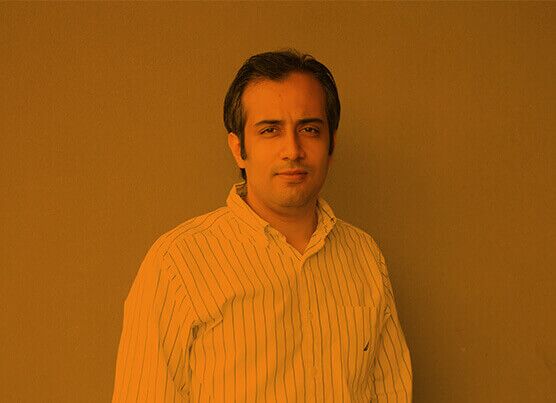 Mujab Popalzai
Co-Founder & CEO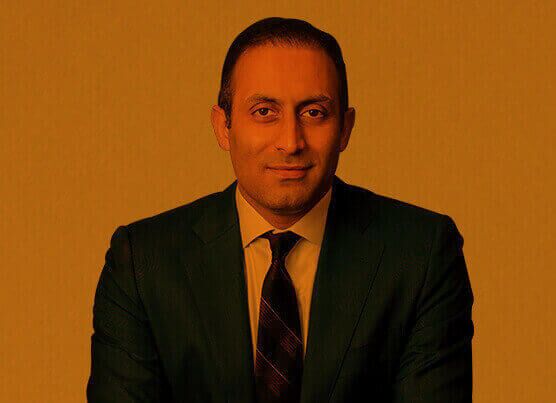 Dr. Muhammad Popalzai
Co-Founder & Chairman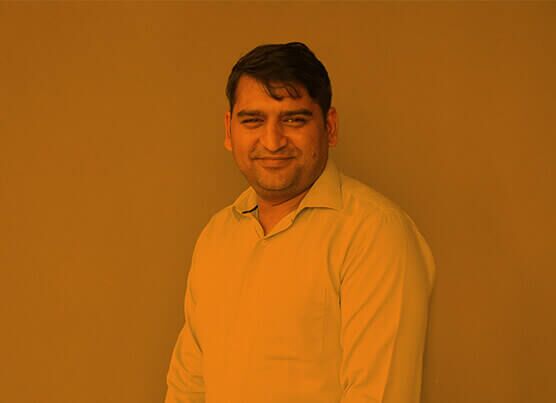 Rosheel Baig
Co-Founder & CTO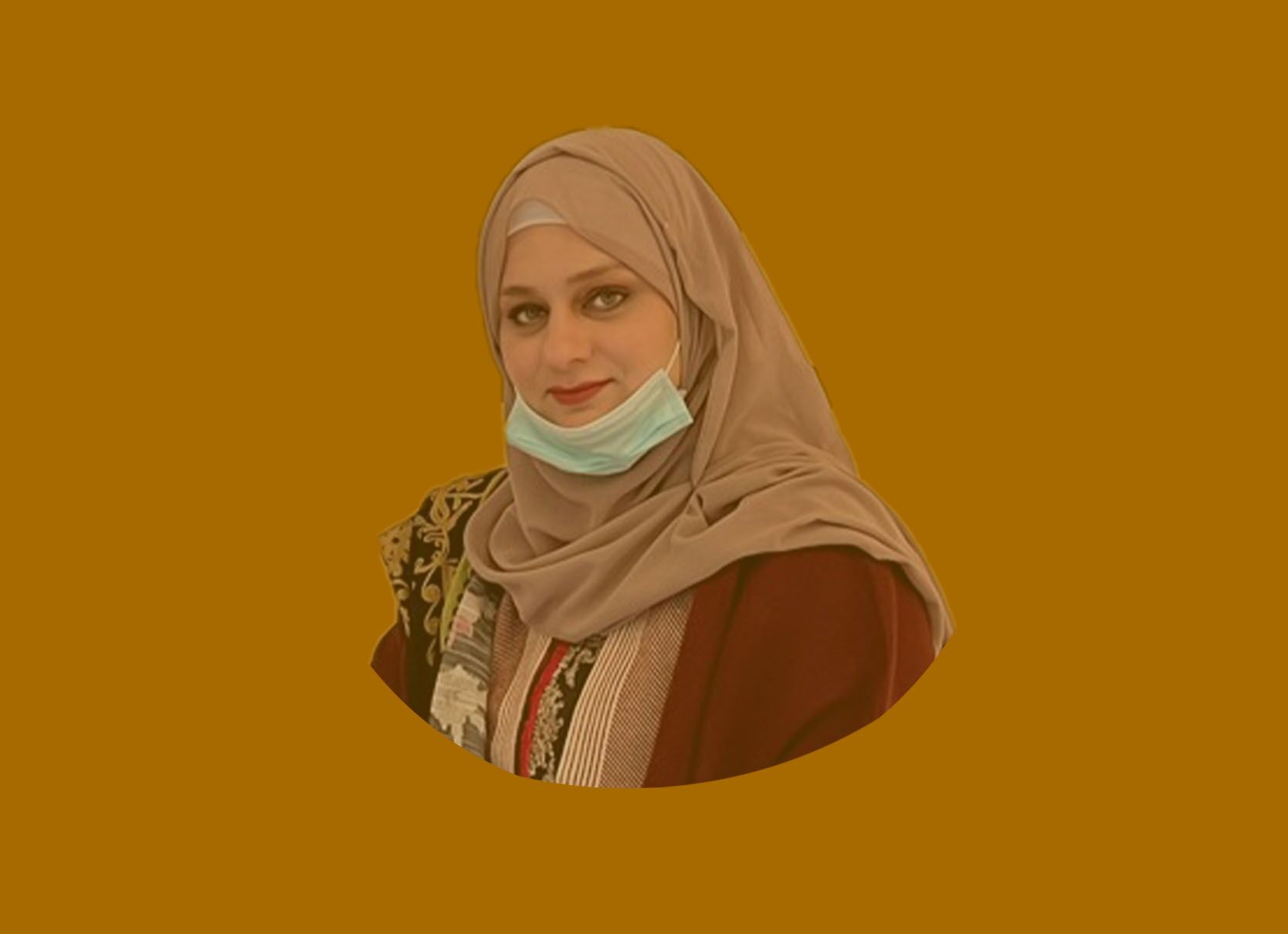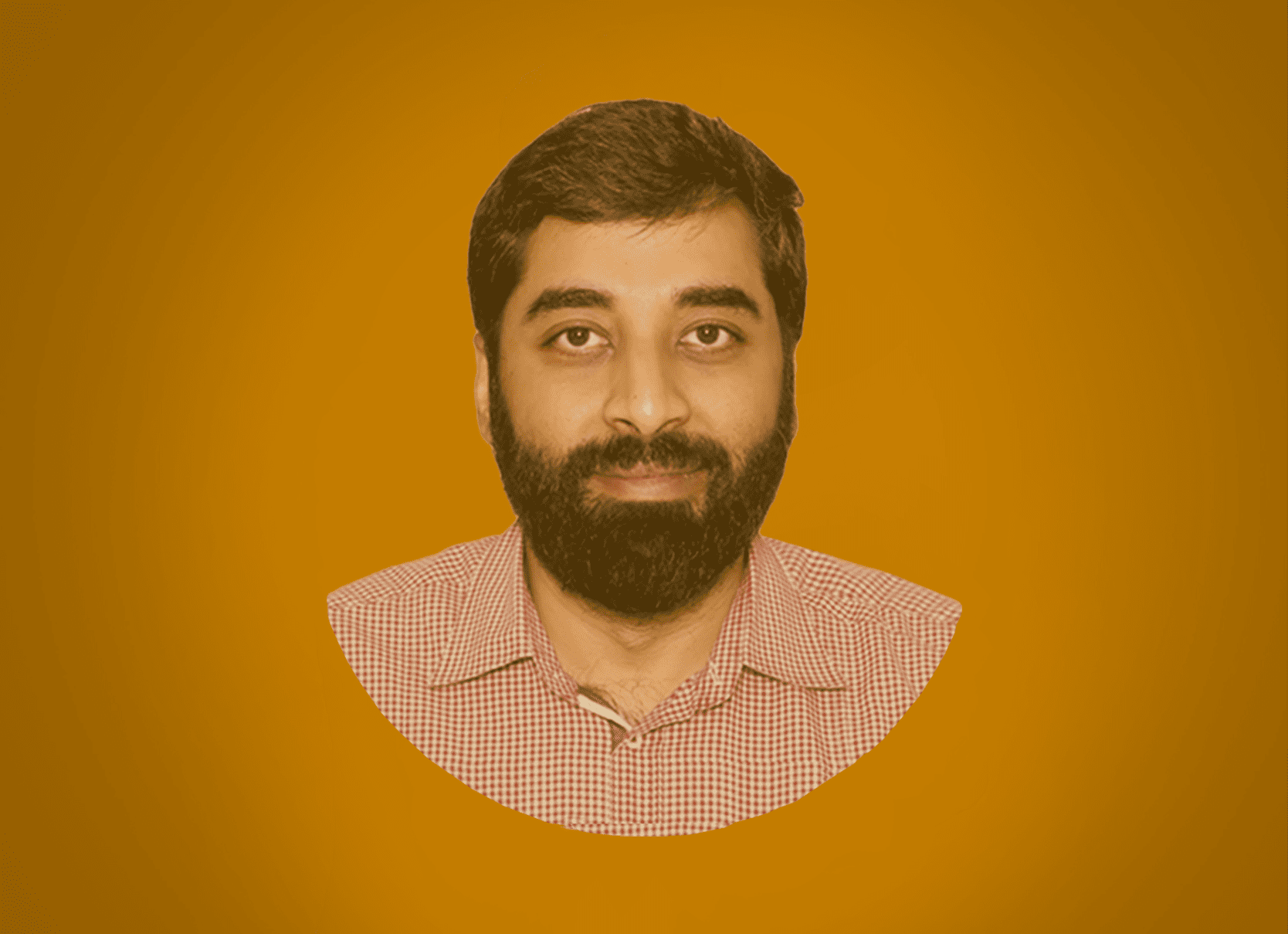 Saad Farooq
Advisor (strategy)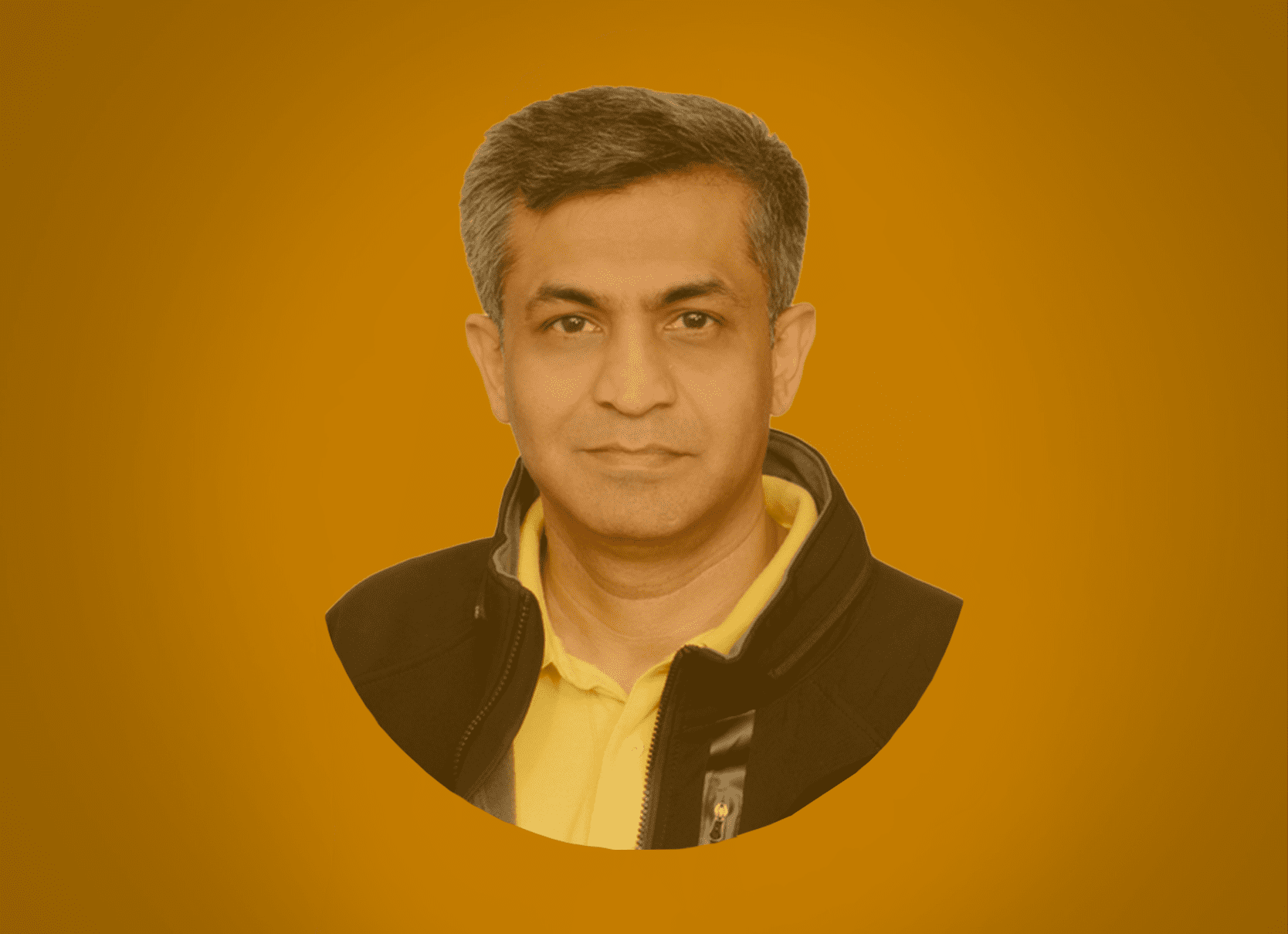 Ahmed Hamdhan
Advisor (WEB 3.0 & Security)
What Our Clients Are Saying
Let them do the talking about our services and quality of work.

They delivered high-quality Blockchain Platform Development and Digital Marketing services and their customer service was excellent. Overall experience with OptimusFox right from the beginning to the end was quite satisfactory.
~Gulzar Bajwa ~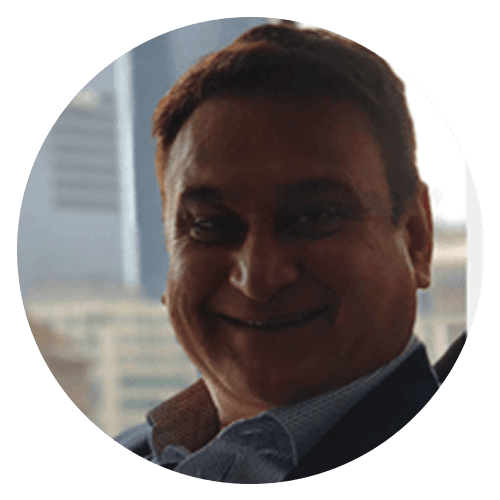 OptimusFox has a top-notch and responsive customer service. They stayed in touch with us during the complete web development project. Their web experts developed our site exactly the way we wanted. We strongly recommend it to our vendors, partners, and clients.
~Khurram Javed ~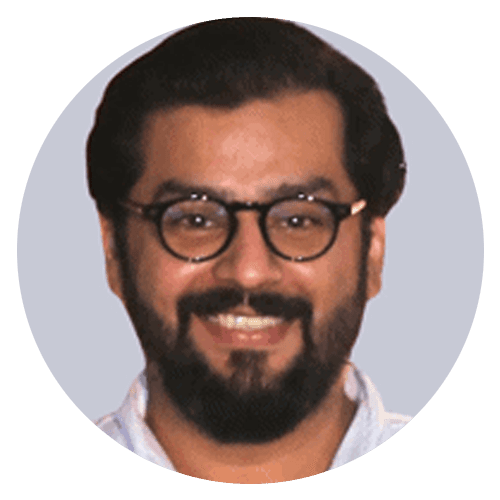 You have been really professional and your job was outstanding. The blockchain skill you have is remarkable as compared to other companies.
~Donato Russo Compagnia~