User experience design is the overall interaction of a user using a product such as a website or a mobile app. Best user experience design places emphasis on a product the end-user would enjoy navigating. It also focuses on creating products that are easy to use.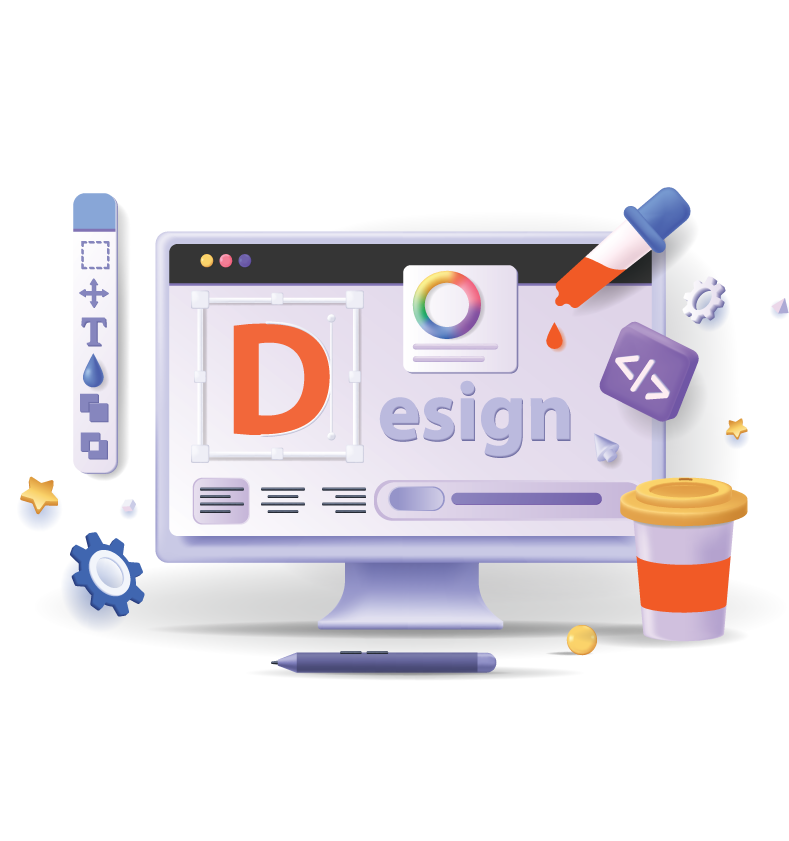 Why Is Best User Experience Design Important?
Best ux design service provides numerous benefits to businesses. Let's say a customer is looking for something specific on the internet and comes across two websites. The content might be great and everything looks good. Which website would the user go for? The website standing out to them would be the one that is easy to use. It would also let them find whatever they were looking for without any hassle.
Humans are impatient and it is important to grab their attention within seconds. Therefore, to drive conversions, it is necessary to build apps and websites that reduce the efforts the user has to take to reach his desired outcome.
Another added benefit for companies is enhanced SEO results. The Google search algorithm places a huge emphasis on a great user experience. Google wants to rank websites that offer a great user experience.
Giving you UX Design that customers will love
Why Invest in User Experience Design?
User experience design is important because it helps your users get what they want. If you are providing a product or service that is attractive enough to attract and keep customers, user experience design will help them choose the ideal product over other products that aren't as appealing.
It has been proven that companies who focus on design, see increased sales and a greater return on investment. This is because customers are easily able to find what they're looking for.

The sales increase can also be attributed to the fact that extensive research is carried out, keeping the target audience in mind.
Our UX Design Services in USA
As a user experience design agency, OptimusFox is committed to delivering an effective user experience design that gets people talking.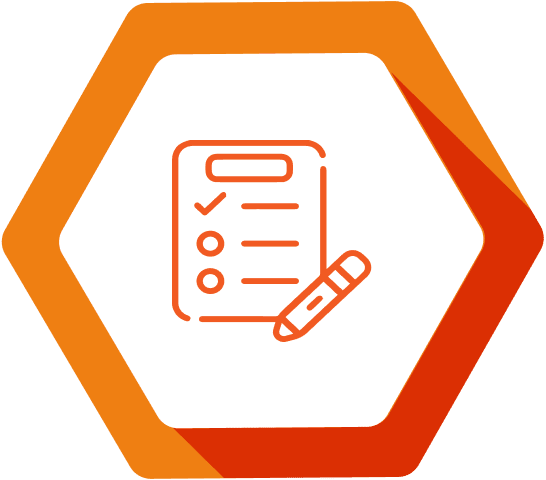 Understand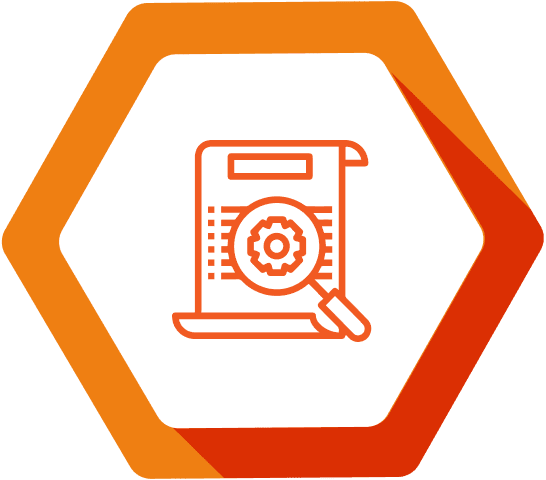 Research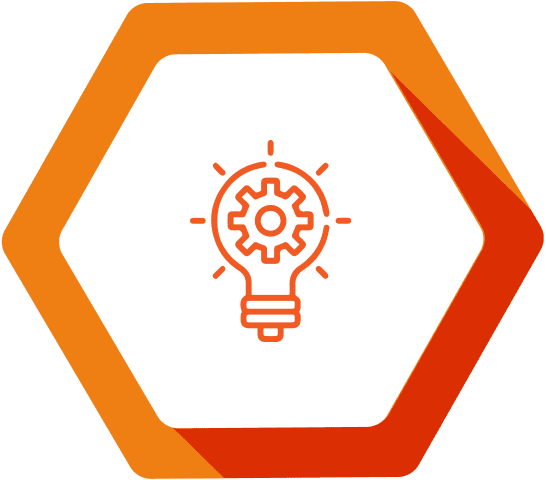 Analyze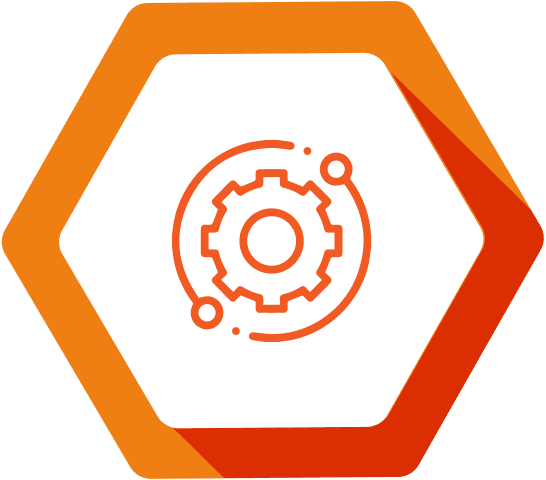 Sketching & Wireframing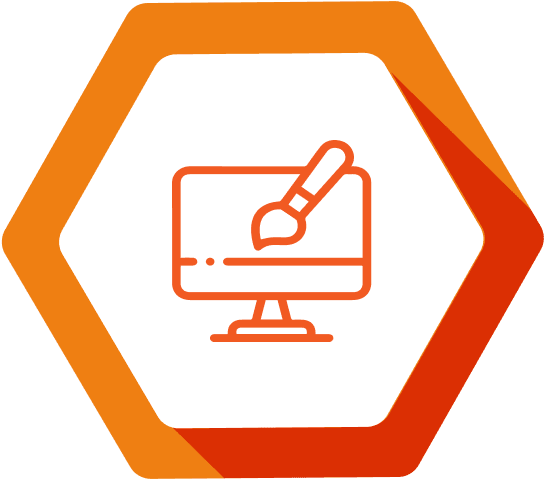 Design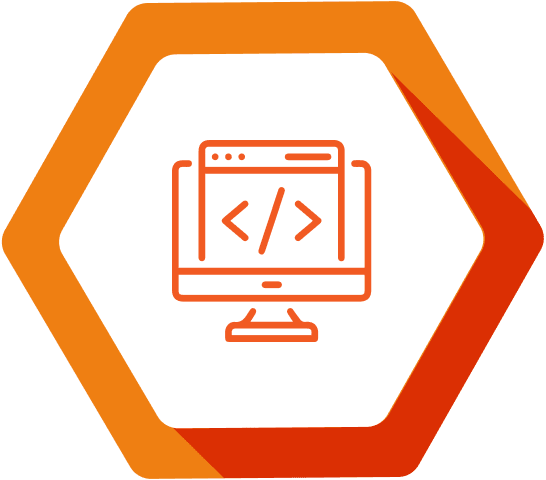 Launch
OptimusFox is a user experience design agency that offers top-notch UX Design services to help you make an impact and gain a competitive edge. Backed by a team of competent UX Designers, we work alongside our clients to provide exceptional services that help you achieve your business goals.
We aim to deliver a dynamic user experience that gets the user onboard. An enhanced user experience is crucial to maintaining your customer base, and OptimusFox is committed to helping you achieve that with our expert team of UX Designers who keep your needs at the forefront.