react native app development company
OptimusFox stands as a prominent company in react native app development, dedicated to crafting top-tier cross-platform applications with exceptional UI/UX.
Our team of skilled React Native developers utilizes their expertise to create and deliver innovative, robust solutions tailored for businesses seeking excellence.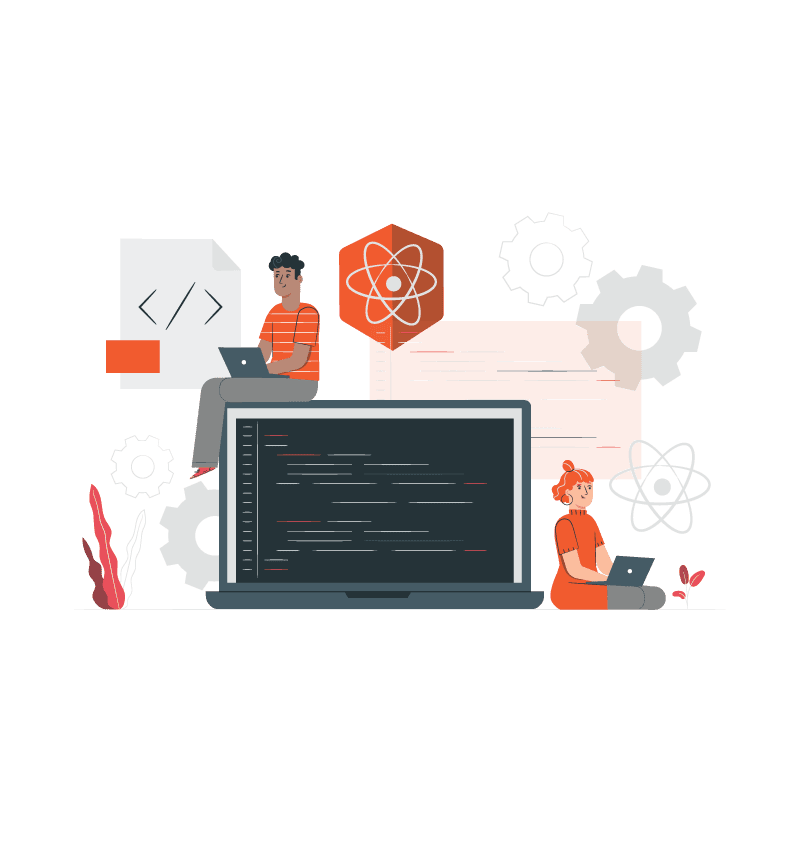 Why to Choose React Native for App Development?
Cross-platform apps that work seamlessly on iOS and Android
react native app development services
We offer the following React Native Development services to our clients.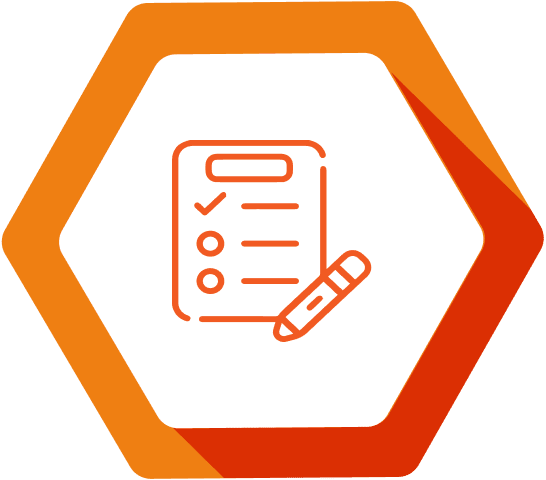 Prerequisite Gathering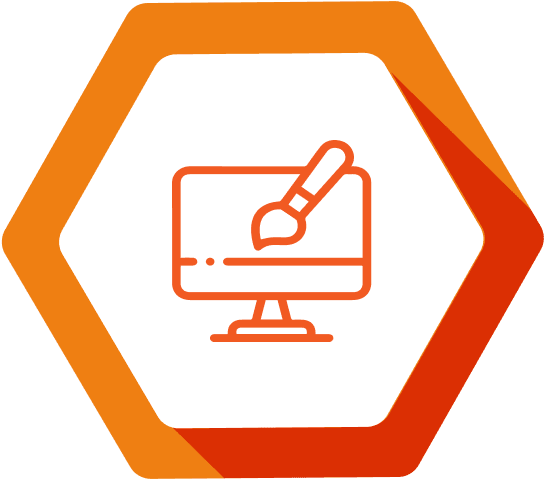 UI/UX Design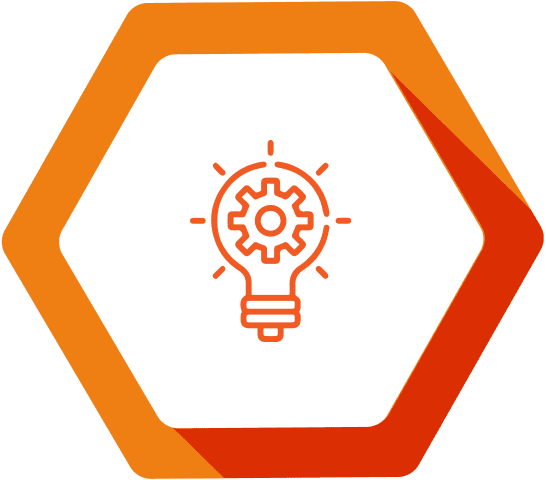 Prototype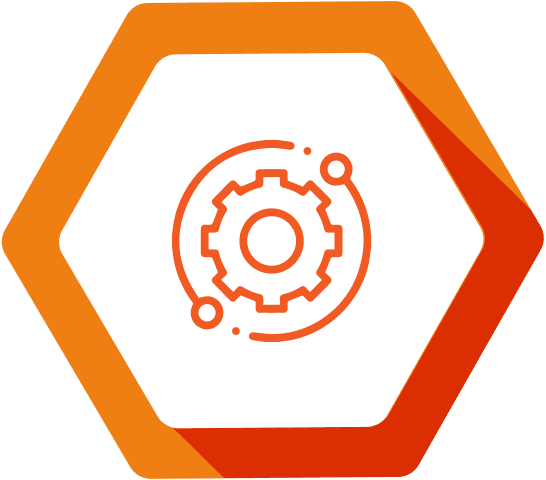 App Development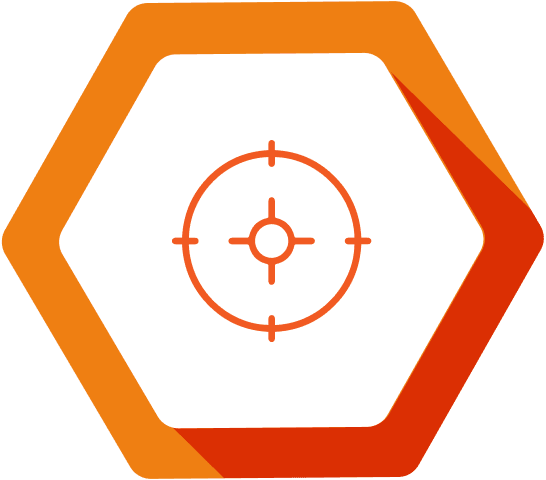 Quality Assurance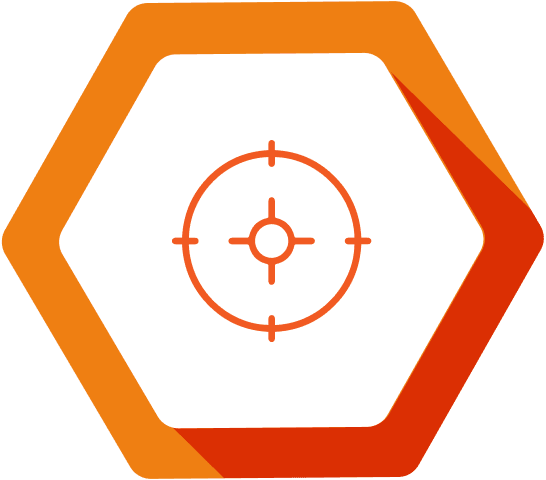 Deployment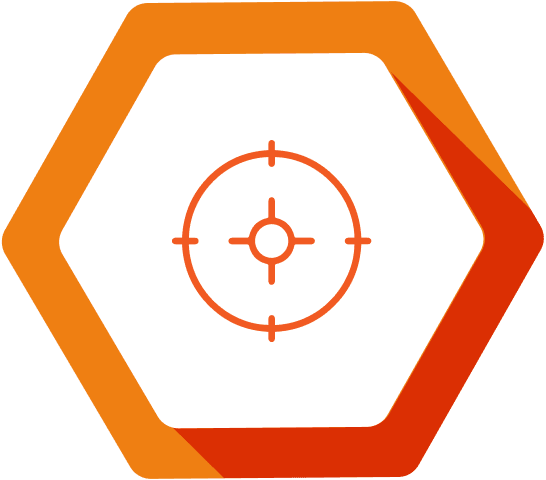 Launch & ongoing support
This depends on your specific requirements and what you need from them. A highly skilled developer will cost more than a developer who's at an intermediate or beginner level.
React Native is easy to learn. It has a strong community of developers with a huge number of helpful resources to make your learning as smooth sailing as possible.
It has great performance, saves time and money, helps developers become more flexible and you can view changes in real-time to offer the best experience to users.
OptimusFox is a React Native App Development company that focuses on custom native app development and the most effective react native development services. We have the most competent team of developers who take your exact needs and specifications to deliver the most impactful apps that make a mark.