ReactJS Development Company
Leverage ReactJS, an open-source JavaScript library, for developing dynamic and scalable user interfaces. By enabling component reusability, ReactJS streamlines web application development, offering enhanced speed and simplicity.
Embrace the multitude of benefits that position ReactJS as a preferred framework, surpassing alternatives like Node.js and AngularJS.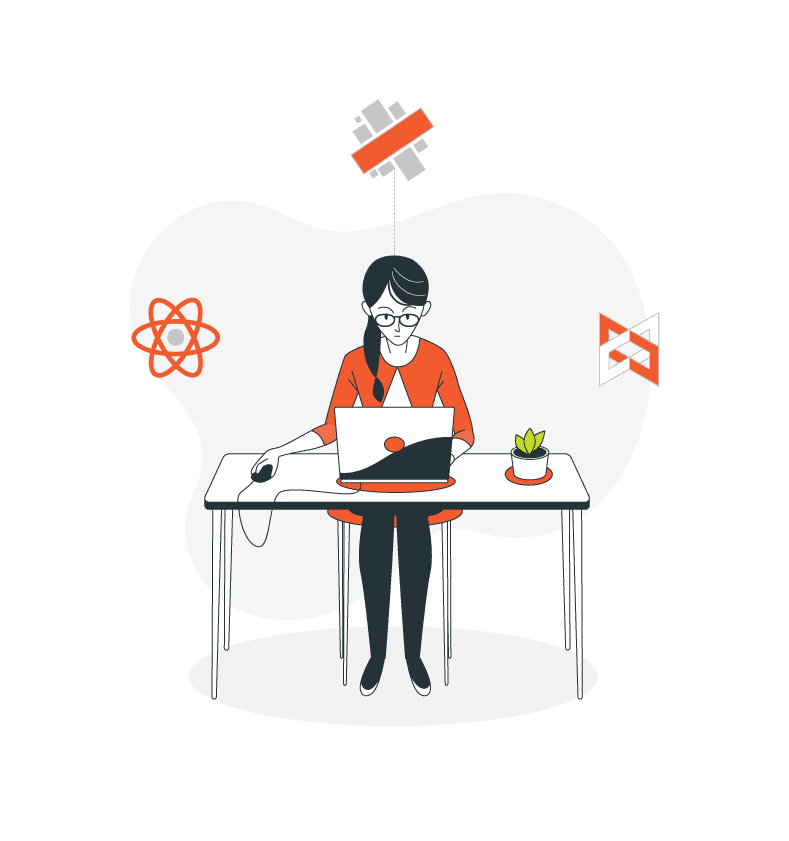 Our ReactJS Development Services
OptimusFox offers the following services:
High Performing Web Apps with React.js Development
Benefits of ReactJS Development
Our ReactJS Development Process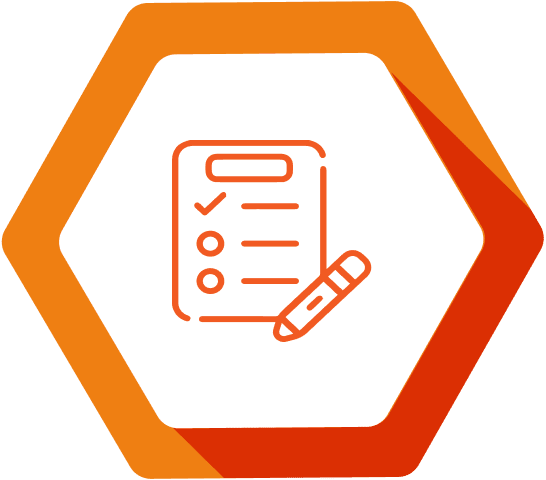 Understand the project
Define the Project Scope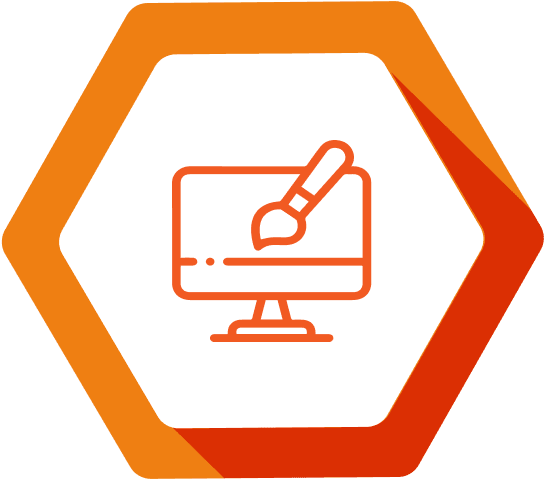 UI/UX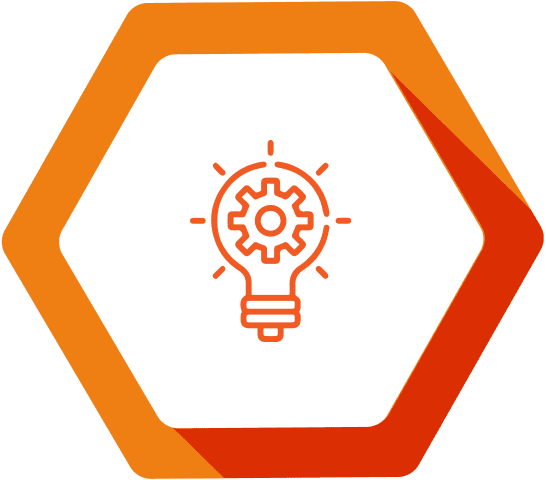 Project development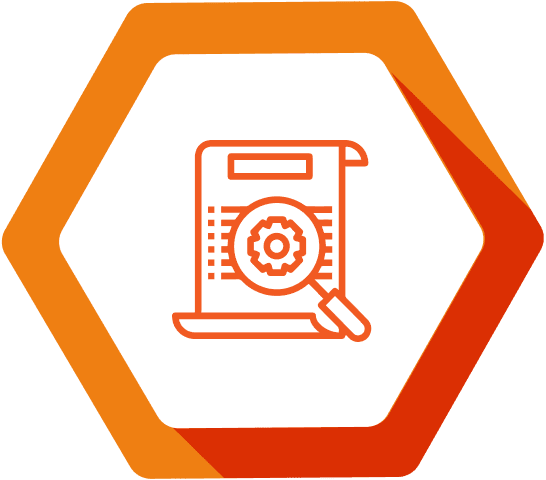 Project testing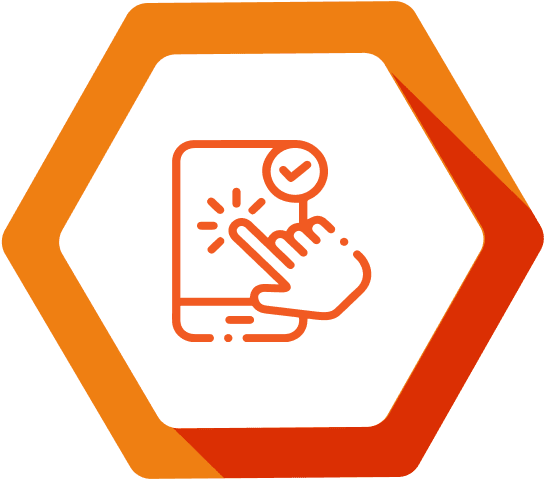 Feedback and implementations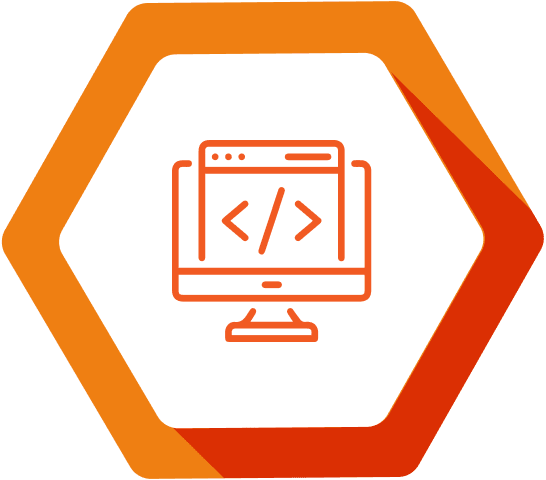 Product Deployment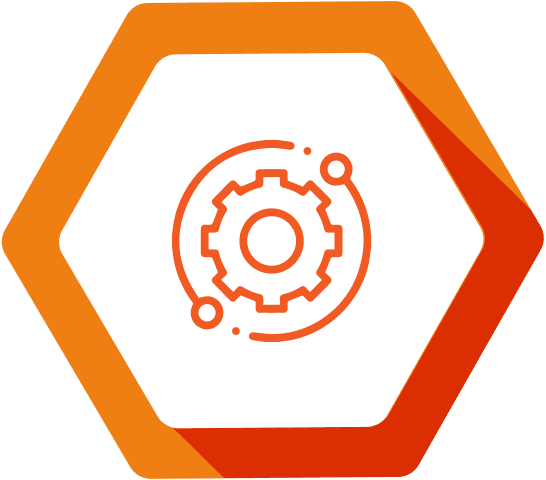 Maintenance
Why Choose Optimusfox for React JS Development
OptimusFox has been recognized as a leading reactjs development company in USA. Our developers aim to create high-performing web apps using the top JavaScript library. Having years of experience in ReactJS development, our team of developers is hard at work creating react components and full-scale applications.
We have experienced in-house resources to offer react.js development services according to your business needs. The team at OptimusFox is proficient at offering the most effective solutions to challenging & complex issues. Our developers secure your apps with modern security techniques that prevent crashes and fix bugs and offer all maintenance services.
By using the latest technological updates and frameworks, our prime motivation is to bring forward innovative solutions that give you a greater return on investment.