Versatile investing and gaming platform in a decentralized world to win rewards of digital currency as Birb token.
Blockchain
Phase 1: Ethereum
Phase 2: Binance Smart Chain
Services
Conceptualization, Design, Development, Blockchain-based responsive website, Smart contract development, PancakeSwap pool integration, Deployment, Testing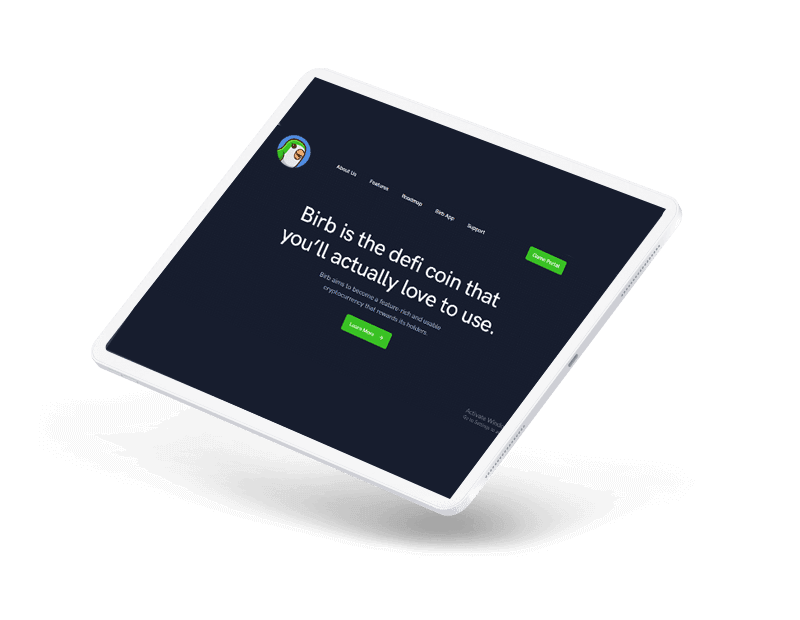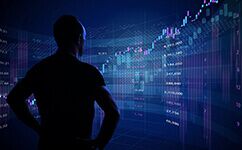 Development of Exchange Model by integrating Uniswap.
DeFi token-based reward distribution.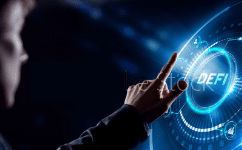 Birb is a blockchain-based gaming platform that is created for people of all ages, even newbies. In this platform, the users can play games and invest in birbs by hatching to win the rewards in the DeFi world. The Birb platform provides its users with a decentralized exchange model by integrating the PancakeSwap pool with the platform. The users can swap the tokens and can add liquidity to earn the APR (Annual Percentage Rate). In the annual percentage rate, the staking rewards are on a short-term basis. For any transaction, the user must create and import a wallet on the platform.
The admin can keep track of the top Birb holders in the leaderboard section and these investors can claim rewards after 3 days from the reward nest of the platform. There is a limit that every user can process the hatching and take reward only one time in 3 days to maintain the stability of the market.
Birb helps simplify the complex process of using cryptocurrency
The centralization of the financial system affects the financial services due to the lack of transparency, trust issues, and high transaction fees that in turn causes financial crises.
Birb resolves that problem by offering the blockchain-based DeFi ecosystem that reduces price manipulation and security flaws. Birb provides its users a decentralized exchange and the users have full transparency and custody over their tokens.
The high transaction fee is a concerning issue in the blockchain world. In phase 1, Birb used the Ethereum blockchain having the problem of high transaction fees.
Birb proposed its solution by shifting the platform from Ethereum to Binance Smart Chain which minimizes the transaction fee and maximizes the trading speed and user rewards.
According to the project requirements, the most suitable technology stack is entertained which is given below:
Binance Smart Chain – BEP-20
BEP-20 standard of binance smart chains is used for smart contract development.
React JS
For front-end development

Node JS
For backend development
Postgre SQL
Postgresql is used for database.
Digital Ocean
Digital Ocean is used for deployment.
Jira
For task management between the team.
Bitbucket
To maintain or manage the code in the repository.
Postman
Postman is used for testing purposes.
Visual Studio Code
IDE for frontend and backend development.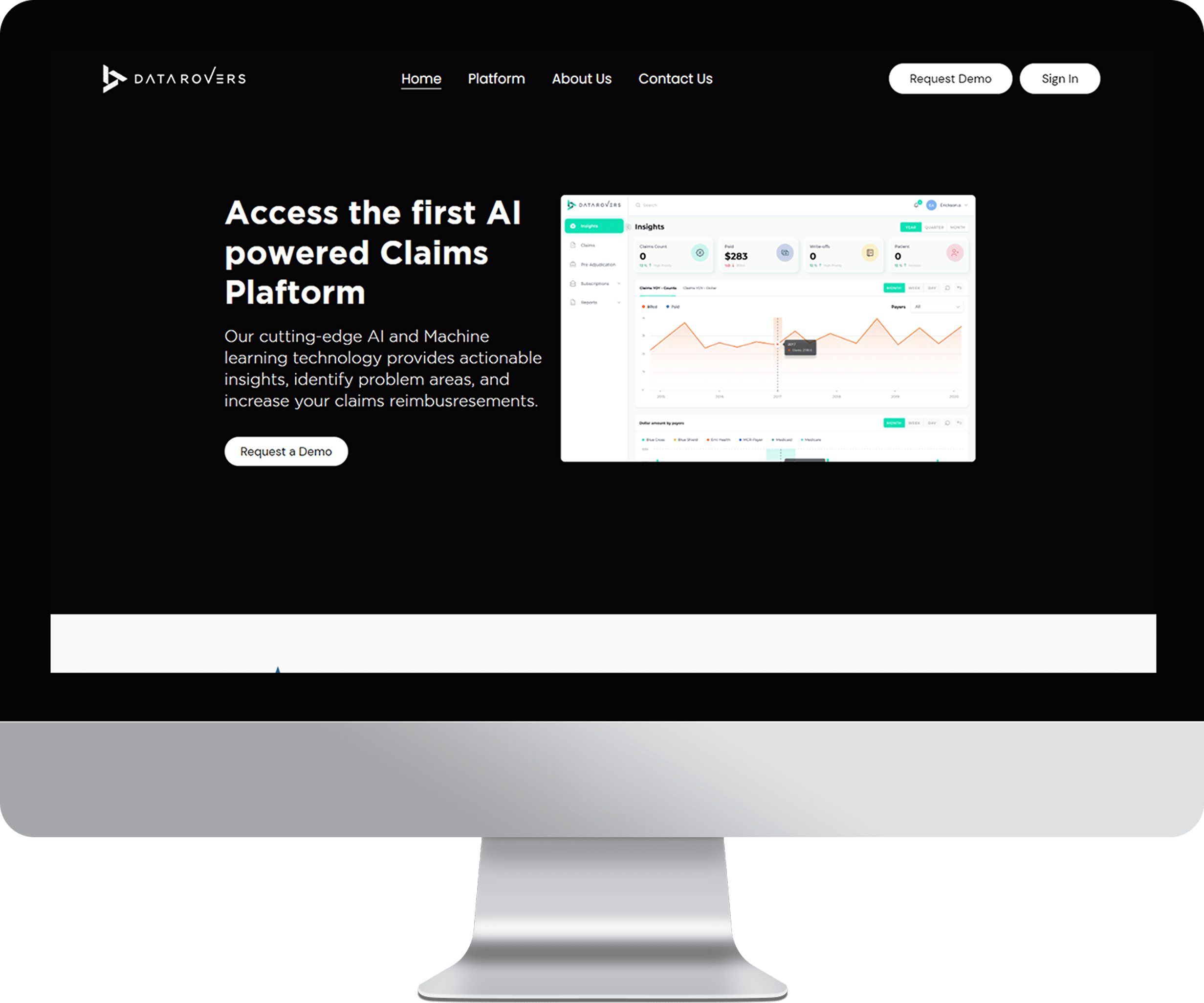 DataRovers is built to resolve the issue of hospital losses from insurance companies or payers.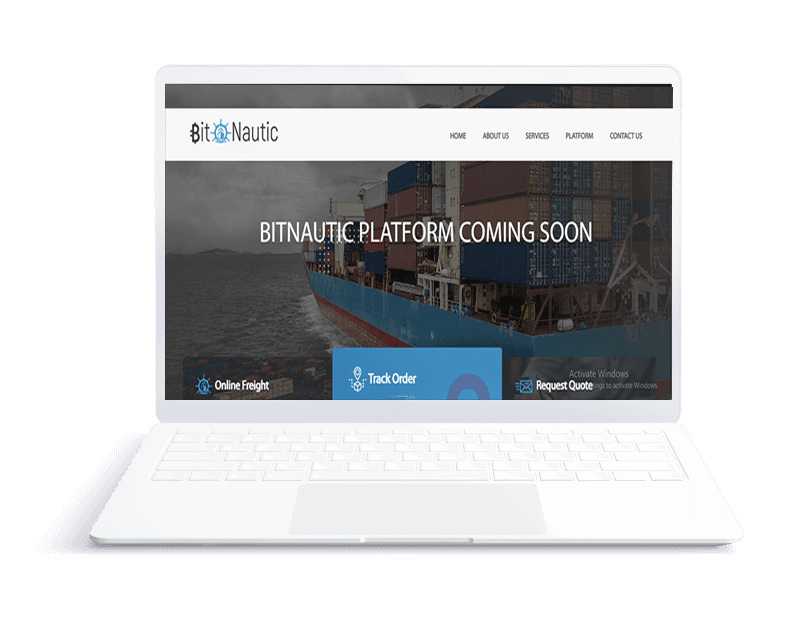 Transforming the shipping industry through decentralization and connecting ship owners, carriers and shippers together.