HIRE TOP-RATED Offshore Developers
Optimize your hiring process for offshore developers with OptimusFox. Benefit from our expertise in recruiting highly experienced professionals in their respective fields. Our developers are proficient in the latest technologies, ensuring enhanced product success.
While commonly utilized in the IT industry, offshore developer services can also cater to other industries seeking specialized technical skills.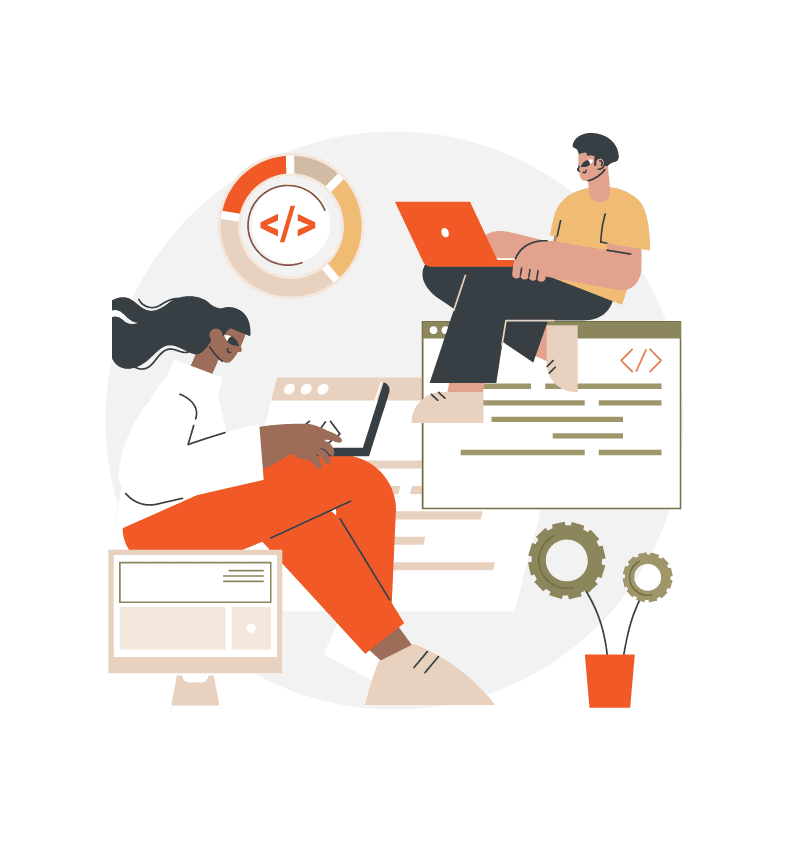 Benefits of Hiring Offshore Developers
Offshore Developers to increase the scope of development and achieve scalability
Offshore Developer Hiring Model
Offshore Developer, Our Hiring Process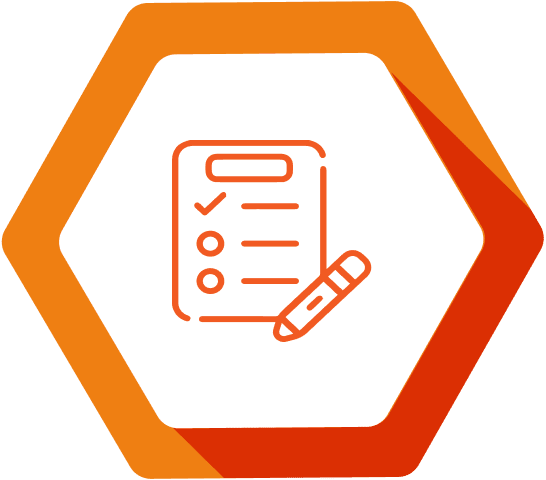 Technical Tests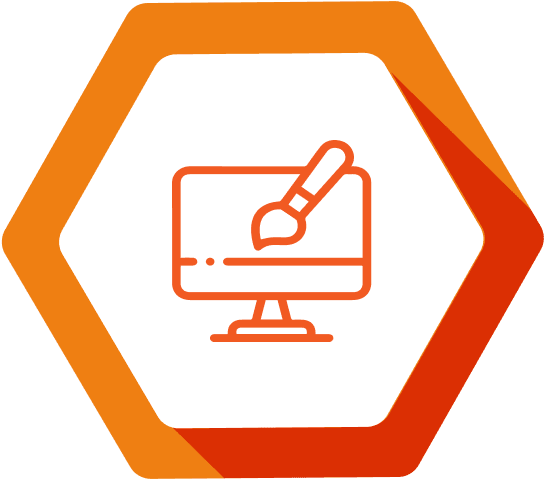 Check Soft Skills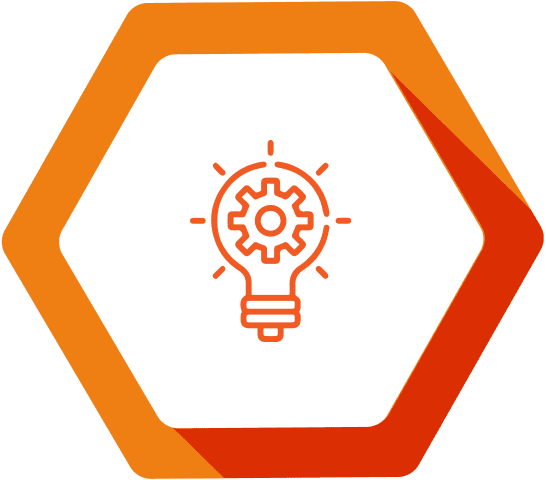 Project Experience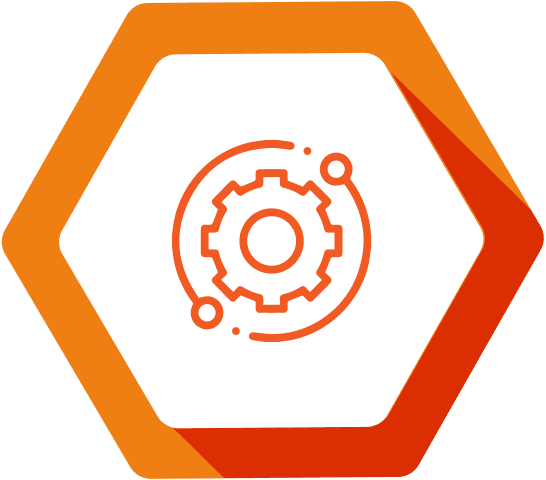 Company Culture Compatibility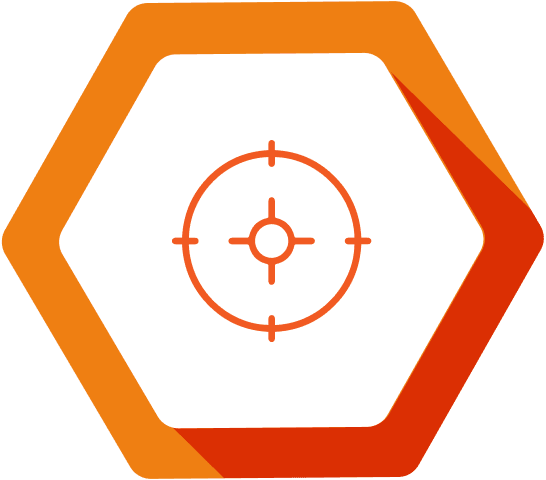 Onboarding
Offshore software development means that a company is looking for developers outside of the company, and even in other parts of the world, for projects and software development.
It is cost-effective, requires minimum investment, and helps you achieve productive results as well as making your company more flexible to growing changes and developments in the market.
This varies from company to company and depends on the specific project requirements of the company as well as the time that needs to be utilized.
OptimusFox is dedicated to finding you the best developers that fit your company's needs. Our goal is to provide you with the most cost-effective solutions and hire offshore developers while making sure you achieve productive results and excellent quality.
We want to provide you with the most competent developers that will help you achieve your business objectives without making any investments in office space and other equipment.
We aim to help your company achieve maximum flexibility. This is possible with the help of remote developers who will get their job done within the given deadlines.