CUSTOM Node.Js Development SERVICES
When it comes to developing web and mobile applications, you can trust OptimusFox, a leading Node.js web development company, to deliver solutions that are resilient, high-speed, and capable of scaling effortlessly.
Our expertise lies in crafting Node.js applications that are finely tuned for optimal performance on both the server and client sides.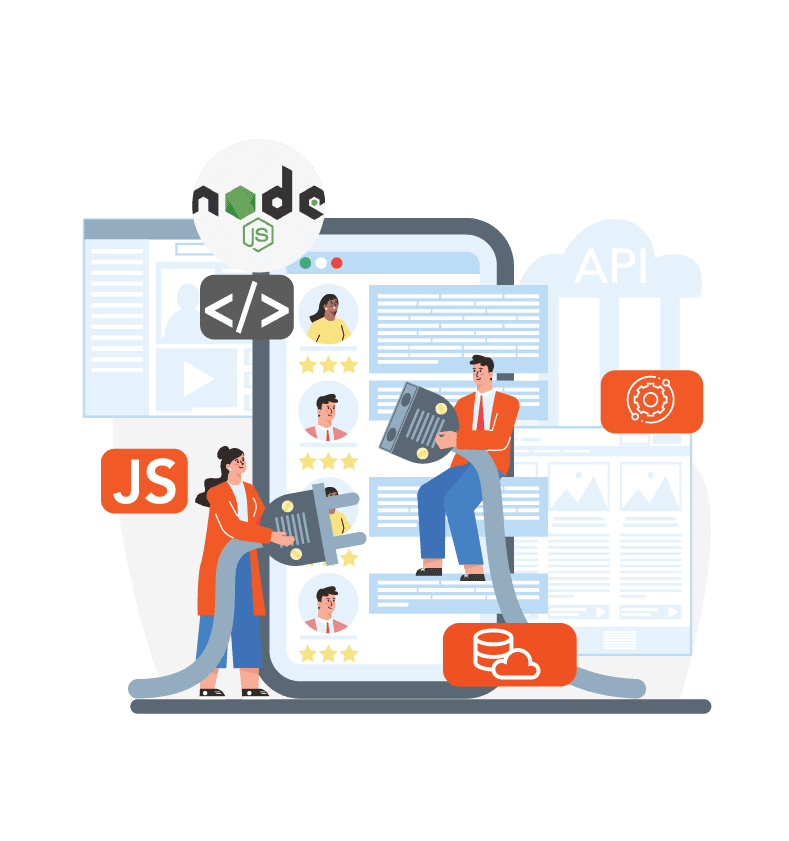 Features of Node.Js Development
Diverse web solutions with Node.js Development
Node.Js Development Company
Node JS can be defined by the following terms: open-source, cross-platform, back-end side of the technology stack, JavaScript runtime environment used for building server-side applications. It is lightweight and efficient for building web applications. The platform runs on the V8 engine that is developed on Google Chrome. It executes JavaScript code outside the web browser.
Our Node.Js Development Services
OptimusFox is up to date with modern-day problems and always comes with the latest solutions. Following the latest demands of the business world, we facilitate businesses regarding various development services such as:
The different stages of our development process are listed below: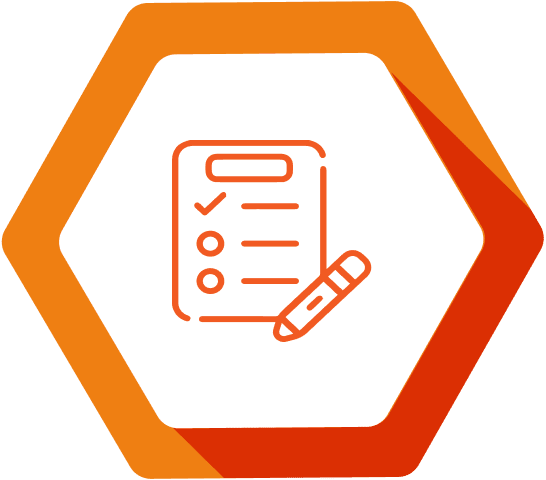 Understand the project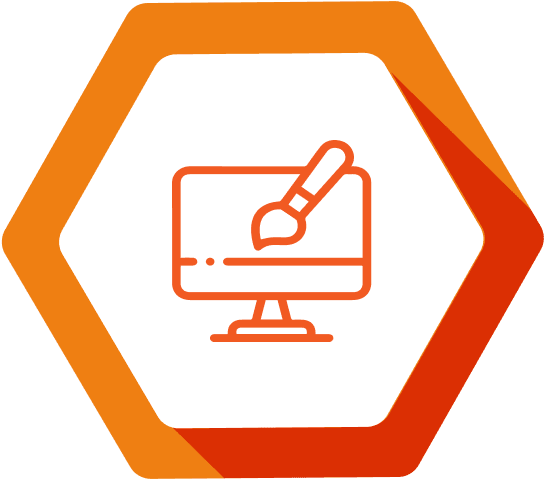 Define the Project Scope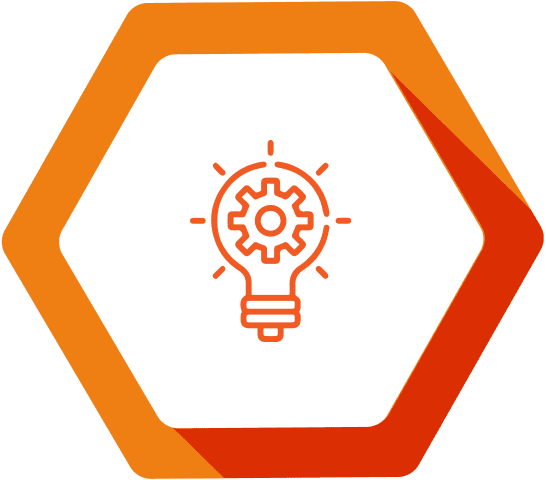 UI/UX
Project development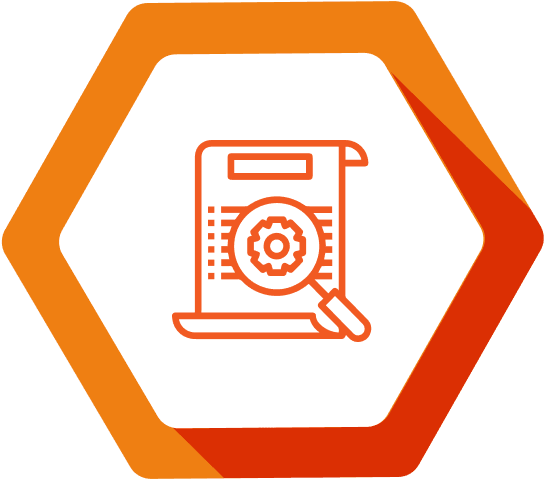 Project testing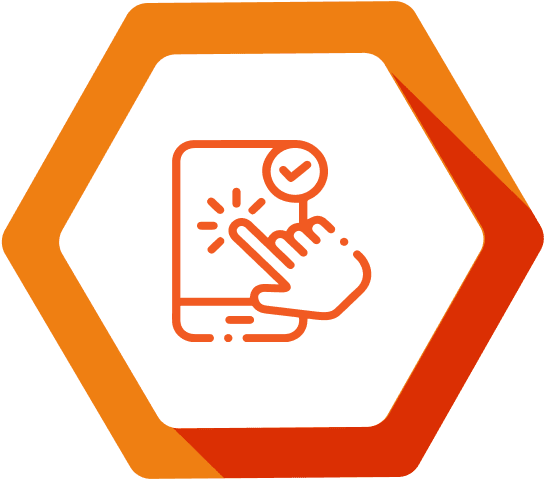 Feedback and implementations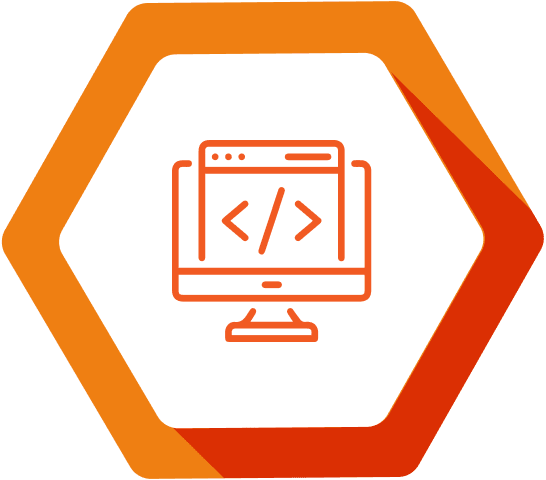 Product Deployment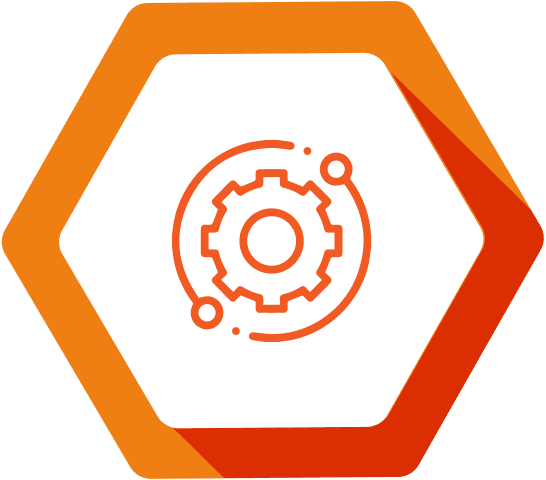 Maintenance & Support
Our Services for Different Industries
OptimusFox delivers multiple web solutions suiting different business sectors, such as:
Node JS modules are the libraries and codes that developers can use in their projects. These modules make development faster and more efficient.
Node JS can work with any database whether it is SQL or NoSQL.
A few advantages of using Node JS are given below:
1. Open Source
2. Scalable
3. High performance
4. Support of large and active community
5. Reusable code
Why Choose Node.js Development Services?
Our node.js development services provide stability and responsiveness to your business websites and applications. We have professional developers to deal with technical business challenges that come in the way of your success. Build high-performing apps and websites that your customers will love. Create your web and mobile apps with Node JS for more efficient products.
OptimusFox is the leading node.js web app development company in USA that provides clients with a dedicated team of Node JS Developers to help launch scalable projects.