NFT's (Non Fungible Token)
OptimusFox specializes in creating NFT marketplaces, digital platforms where users can buy, sell, store, and trade unique digital assets known as non-fungible tokens (NFTs).

We have successfully launched NFT art marketplaces that offer smooth buying experiences for users. No matter the industry, we build robust platforms to showcase and attract investors for your NFTs.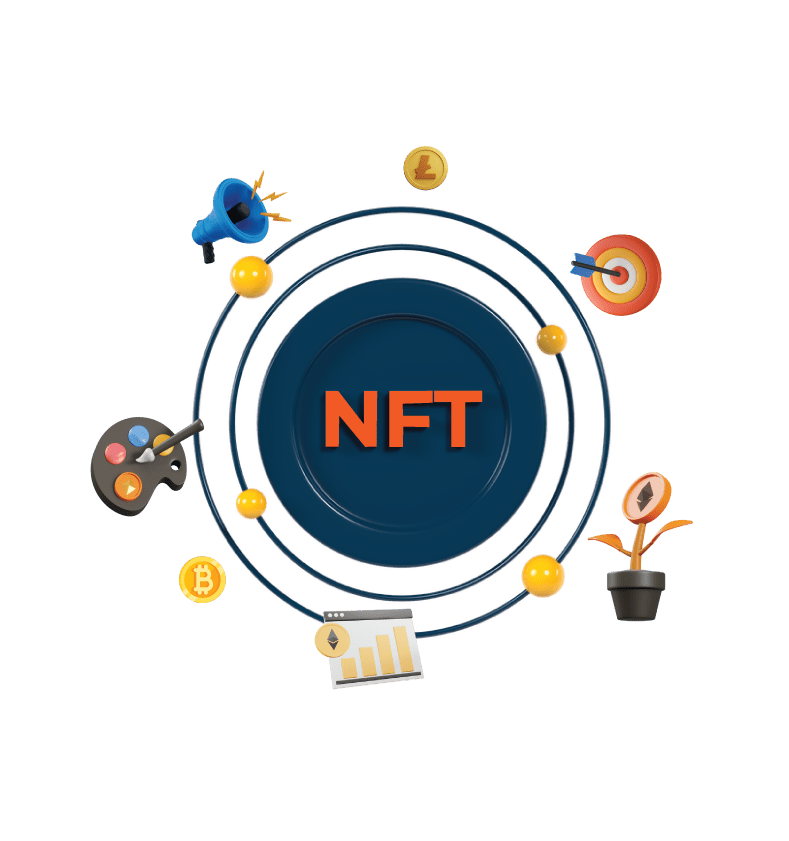 Importance of NFT Industry
We create NFTs that help you make a mark
Features of Non Fungible Tokens
OptimusFox's NFT Development Services
Our NFT Development Services for Different Sectors
Our Project Roadmap for NFT development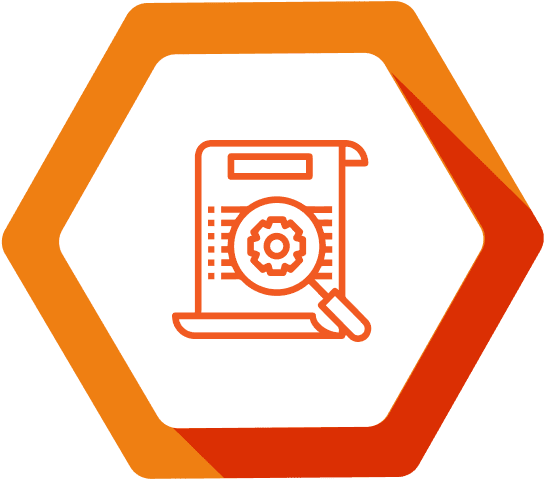 Project Discovery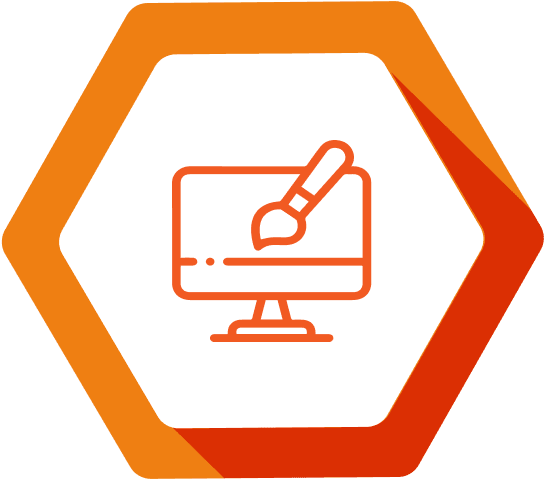 Design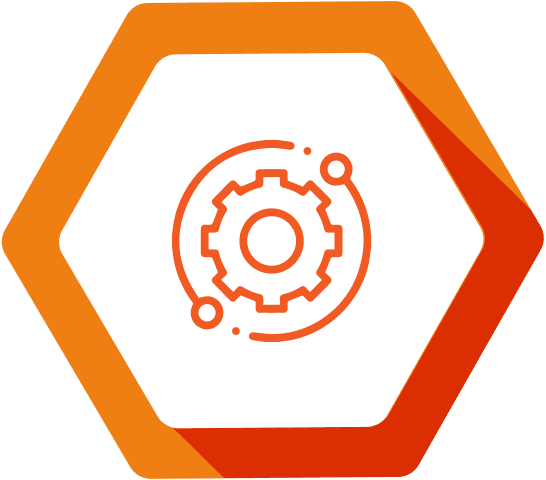 Development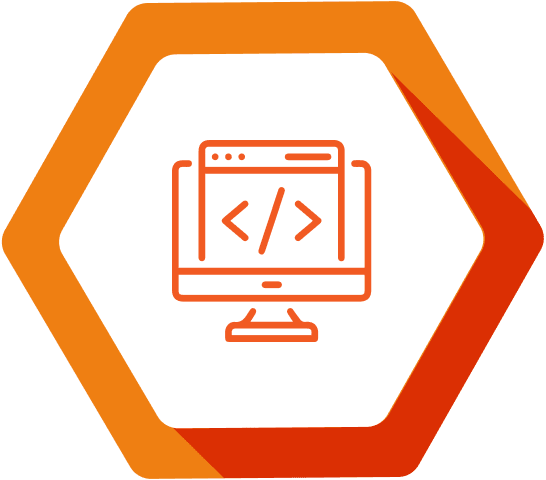 Deployment
NFT Marketplaces Development Services
Our NFT development company provides the following services:
Why Choose Optimusfox for NFT Development?
Our team works tirelessly to provide quality consultations while keeping your needs at the forefront. We offer services that are completely tailored to your requirements.
Our goal is to provide the most reliable solutions that help propel your NFT collections and marketplaces towards success. Our qualified team of professionals know the ins and outs of NFT development and will work alongside you to develop NFT marketplaces that will attract your desired niche.
We have affordable price quotes while making sure we never compromise on quality. In case you have any issues or queries, our team is available to cater to any issues that you may have. We make sure to offer the best customer support and ensure your issues are resolved in a timely manner.
We offer complete honesty and transparency throughout the duration of your NFT projects and make sure to deliver your projects according to the deadlines set.