NFT minting is a process in which digital files such as images are converted into digital assets under some standards and that file is stored on the blockchain.

We at OptimusFox are adept at using Binance Smart Chain and Ethereum since these are the most frequently used Blockchain platforms for the minting of NFTs.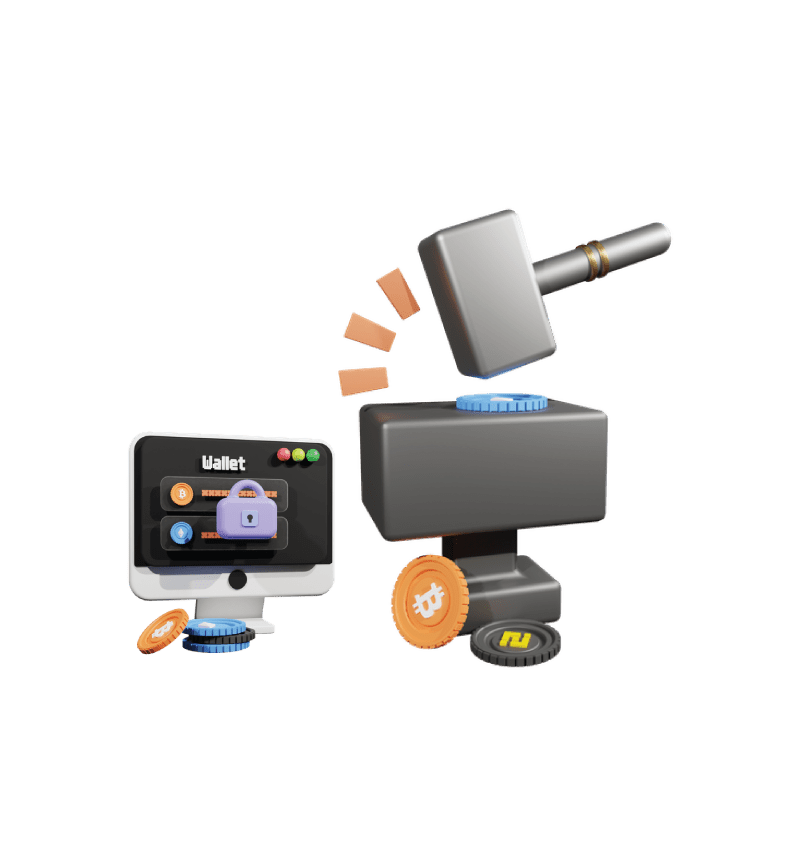 Need for NFT Minting Services
There are different reasons for needing NFT minting services and they largely depend on what the customer intends to do by an NFT. Creators mint their NFTs to sell their work for a commission and get the credit they deserve. Collectors mint NFTs considering the project roadmap and NFT utility or value. Some benefits of the NFT minting are the following:
Decentralized Ownership with NFT Minting
Features of Our NFT Minting Platform
Benefits of Our NFT Minting Services
Avail of the perks of a Minting platform with our services.
Mint NFT for Different Sectors
NFTs can be minted in the following areas:
Some NFT Minting Marketplaces
Our process for NFT minting development.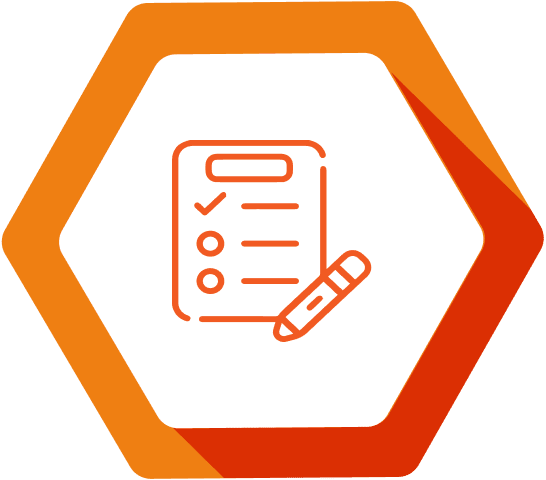 Project Analysis
Requirement Gathering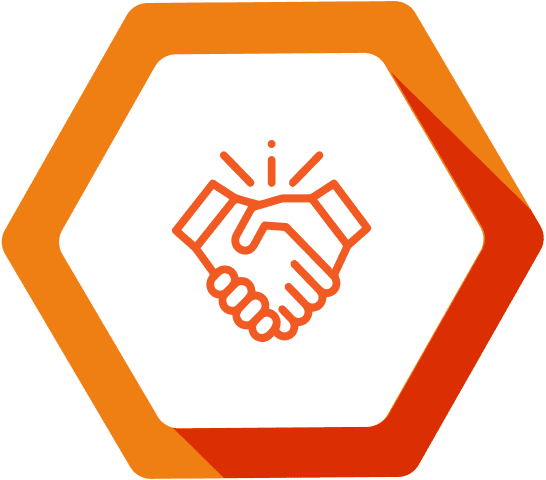 Smart Contract Development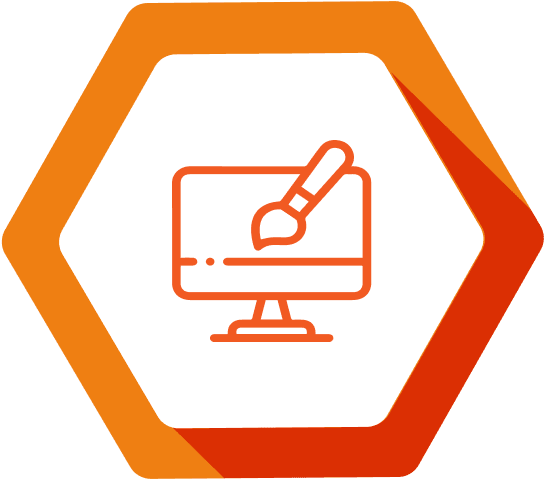 UX/UI Development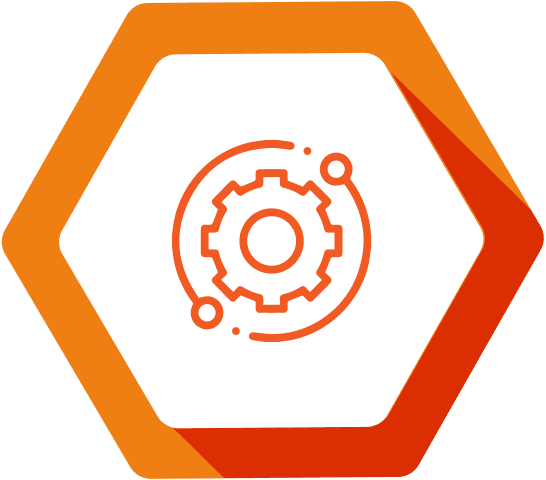 Integrations of APIs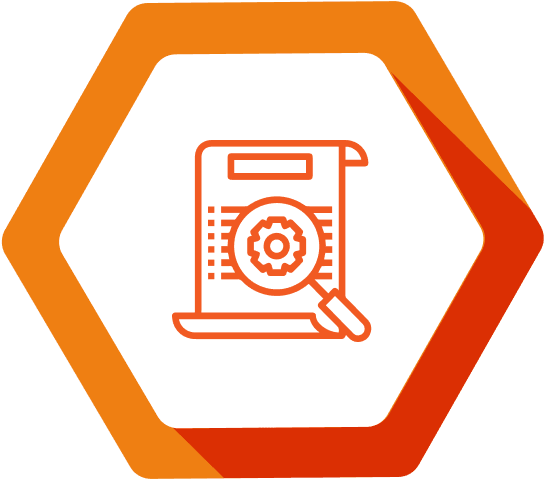 Testing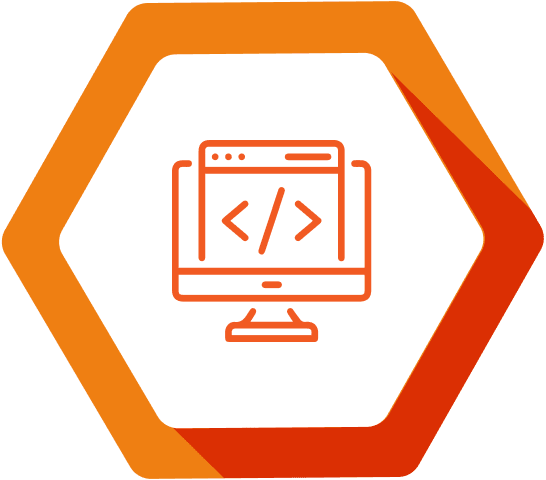 Product Deployment
Why Optimusfox for NFT Minting Services?