NFT Design CREATION SERVICES
NFT design services involve creating unique digital assets that can be bought, sold, and traded on blockchain technology. NFT design services typically involve creating the visual and technical aspects of the NFT, such as the artwork or collectible item that the NFT represents, as well as the smart contract code that powers the NFT on the blockchain.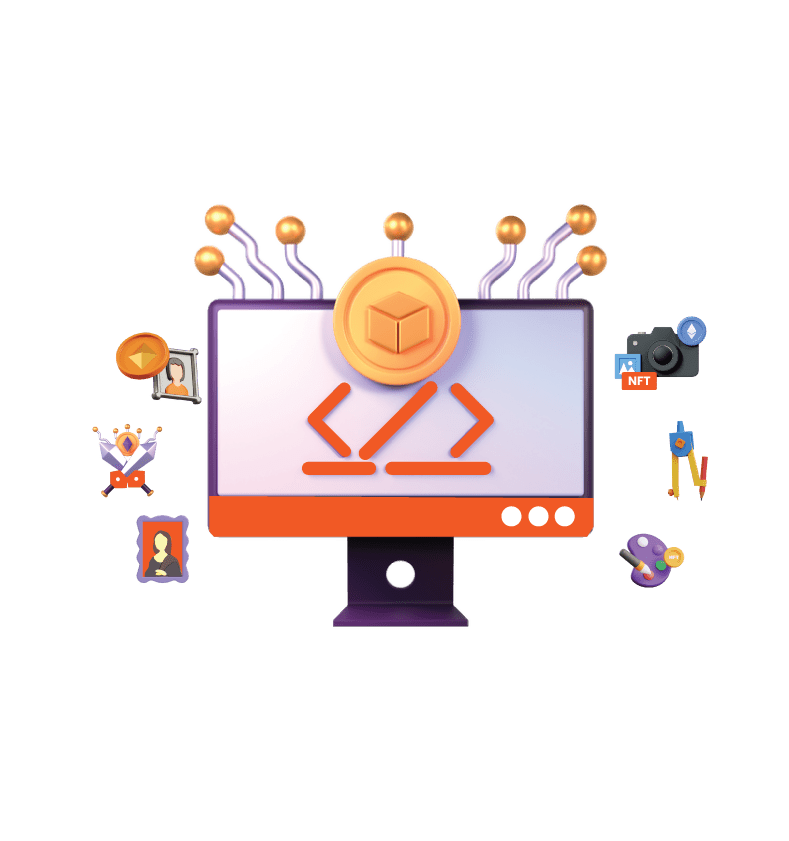 Importance of NFT Designing Services
NFT designing services gives incredible benefits in the NFT marketplace for investors, buyers and others which are as following
NFT Design keeping your vision at the forefront
Importance of NFT Designing Services
OptimusFox has a team of creative artisans who can create the best NFT designs for you. Our team creates NFT designs that are unique and eye catching to grab the attention of your target audience. While NFTs are the new "IT" thing and are gaining traction all over the world, we want our design services to reflect the story and vision of the NFT and get users to resonate with it. We aim to use design to tell the story of your NFT and to get people connected with it on an emotional level.
We help you achieve your goals by aligning the NFT designs with your vision. Our team of NFT designers will work in close collaboration with you to develop themes and concepts that you'll need for your NFT project. We deliver high quality designs customized to your needs and requirements.
Our NFT Designing Services for Different Sectors
Optimusfox is an NFT designing company in USA that assists clients in building and administering their NFT Design at ease with all the desired functionalities. Entrepreneurs with plans on going big can leverage our NFT design solutions. We deliver multiple NFT designing services. which are listed below.
Workflow for NFT Designing Services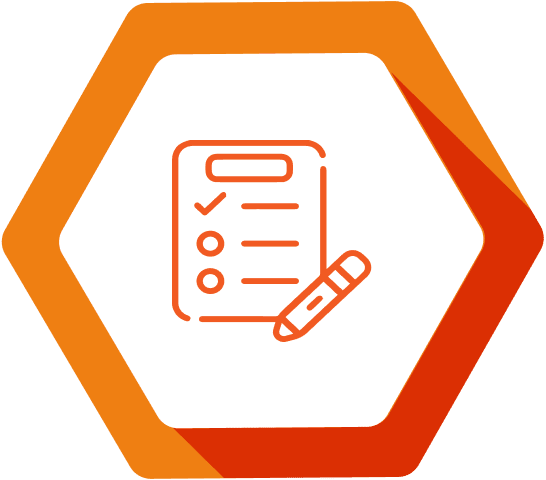 Concept and Idea building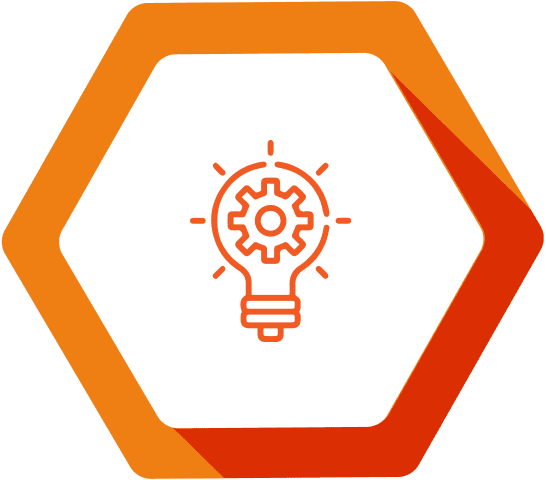 Software Selection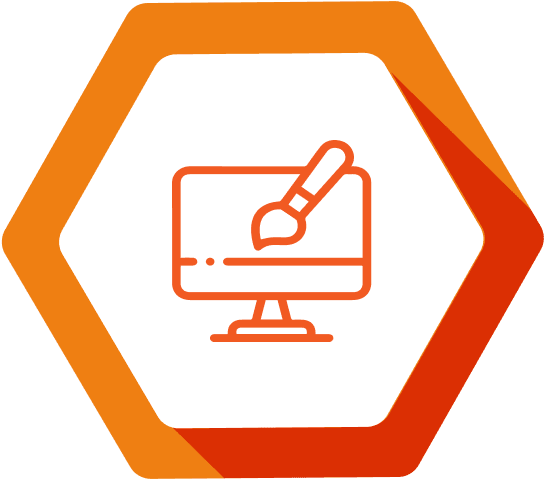 Sketching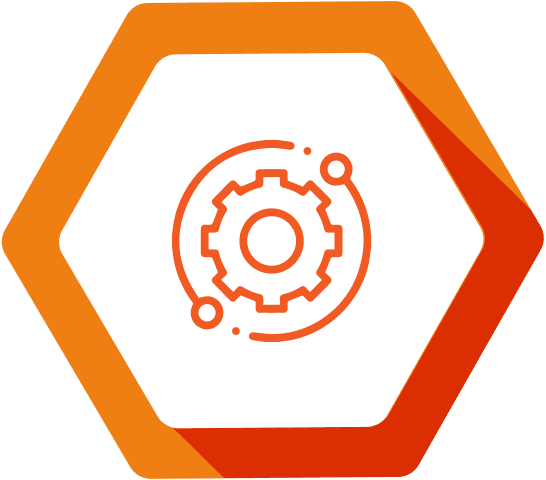 Final Art
Software for NFT Designing Services
NFT design means designing a digital file such as an image or gif to be minted on the blockchain.
NFTs (Non-Fungible-Tokens) can be bought/ sold on NFT Marketplaces such as OpenSea, SuperRare, Zora, etc.
Different software are used for creating NFT designs and art such as NFT Creator, SketchAR, Inkscape, etc.
Why choose Optimusfox as NFT Designing Company?