NEAR Protocol Development
NEAR Protocol is a decentralized application platform renowned for its robust network, specifically designed to facilitate the development of scalable DApps.
With its rapid block creation rate of 1 second and exceptional transaction volume capacity of up to 100,000 transactions per second, NEAR Protocol offers unparalleled performance and compatibility when compared to alternative systems.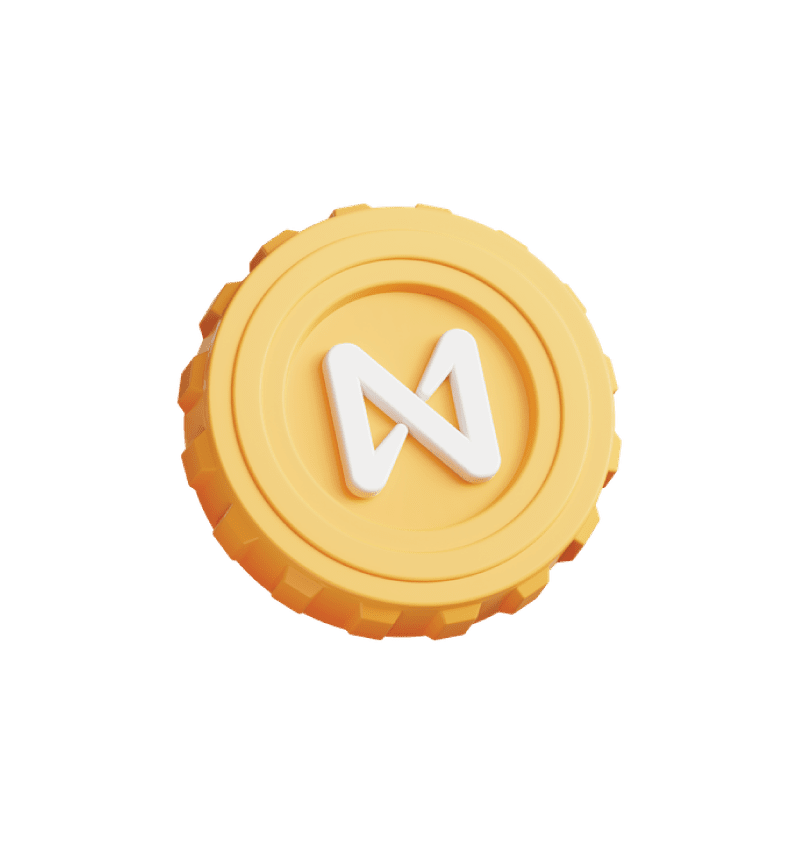 NEAR Protocol Development Services
Along with highly skilled NEAR protocol developers, create your next BIG idea.
Reduce Human Intervention With Smart Contract Development
Why Choose OptimusFox For Development On NEAR Protocol?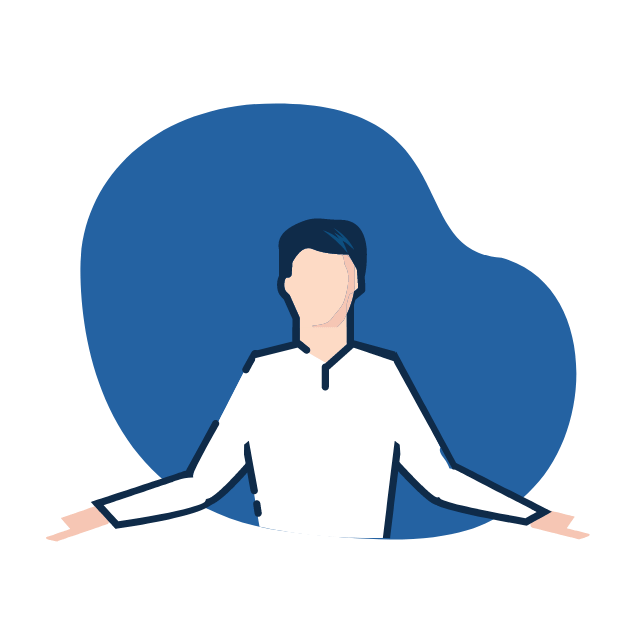 Our NEAR Blockchain Development Process

Use our unique development services to take advantage of the NEAR protocol's speed, compatibility, and affordability for outstanding business success. With the help of our team, employ NEAR smart contracts for your brand-new NFT marketplace, exchange, or dApp. In our mission to change the world with Web3, we prioritise usability. As a blockchain development firm, we have experience creating solutions that can scale up your business model while achieving sustainable growth.