Android App Development SERVICES
OptimusFox is a globally recognized Android app development company, committed to offering groundbreaking solutions to businesses across the globe.
Our objective is to design mobile applications with extensive feature sets that empower our clients to gain a competitive advantage and enhance their business value.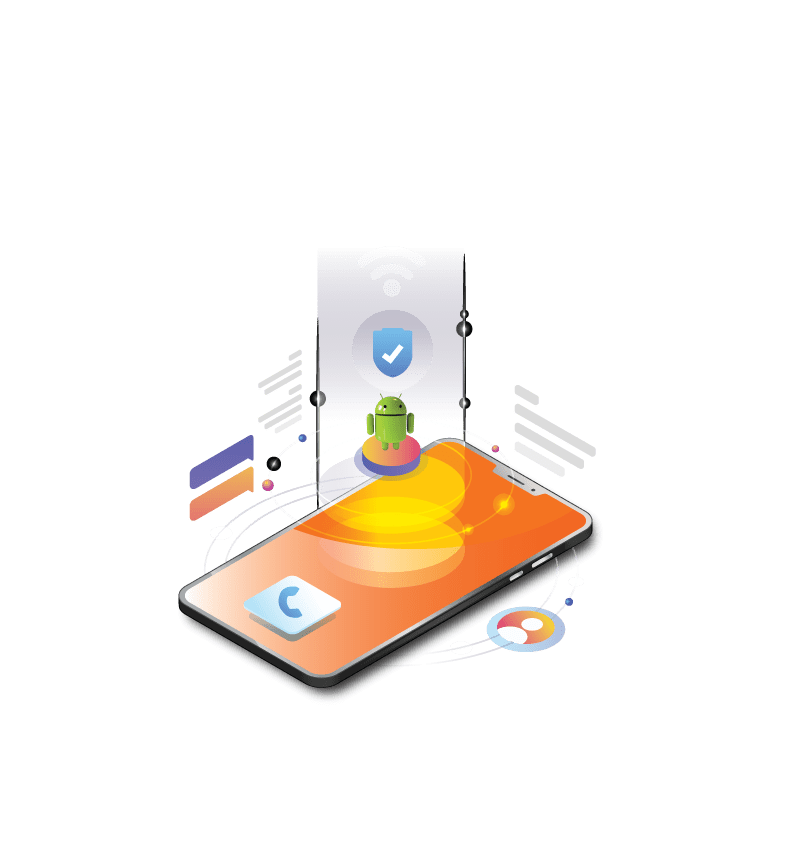 Why Invest in Android Applications?
Offering intuitive and user-friendly Android applications
Android App Development Services
Our Android App Development Process
The Android app development process has a complex network of interconnected systems but our way of working enables us to build great apps fairly quickly.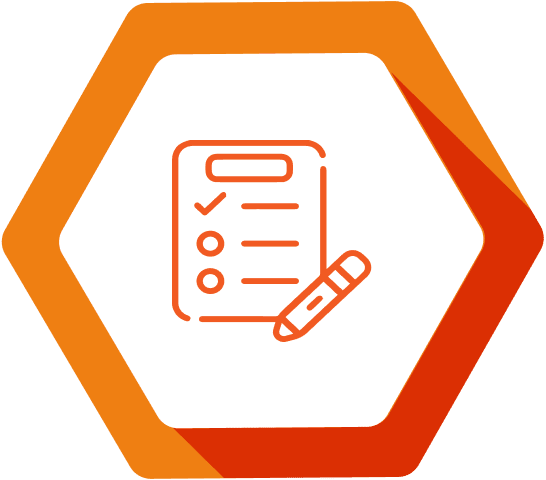 Scope of the application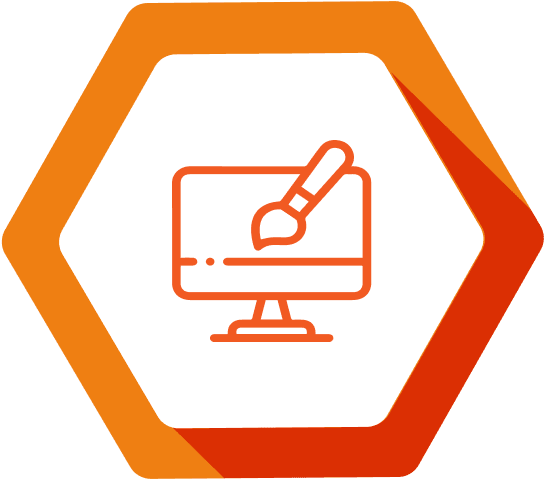 Project plan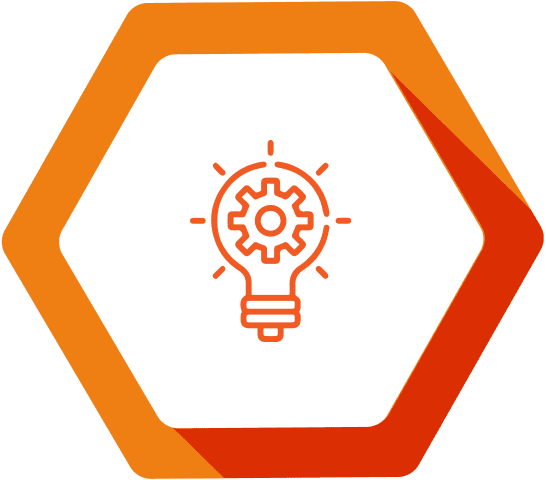 UI/ UX Design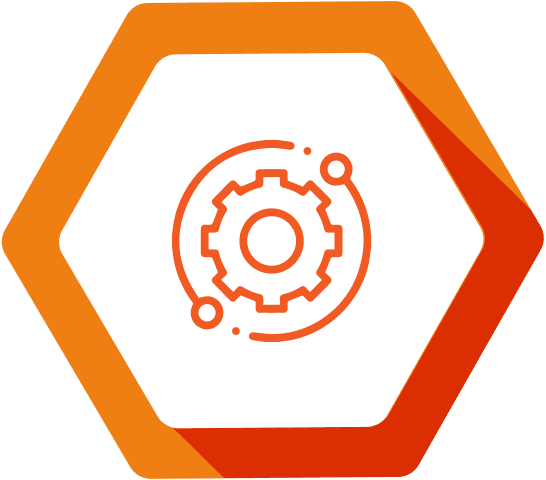 Development phase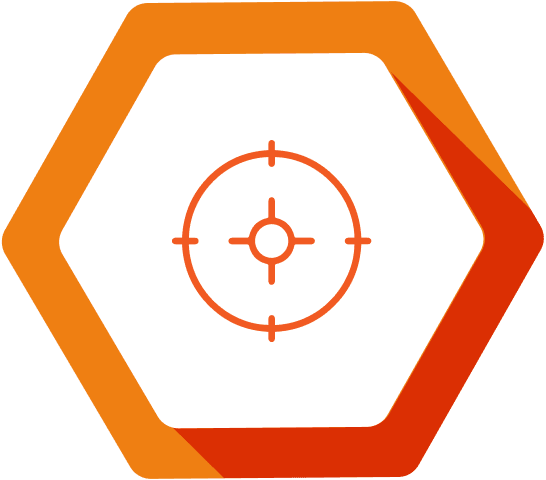 Application testing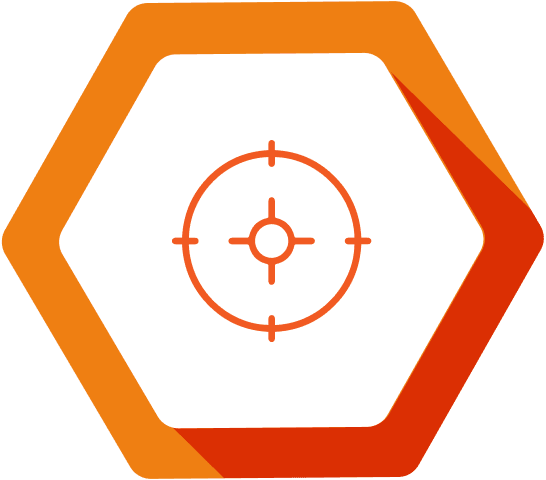 Deployment of the project
An Android app development company has developers that are competent at building scalable and robust Android applications for their clients.
This depends on the company's requirements and the features and functionalities that the application requires. If the application requires more features and is complex, it will cost more.
Android apps are usually written using Java, Kotlin, and C++ languages.
As an Android app development company, we have the technical expertise to deliver high-performing applications. To get the maximum results out of the Android platform, we work on delivering scalable and robust applications to our clients. Our team of Android developers delivers results to address the rapidly changing technologies and your strategic business goals through an advanced approach.
We do our research and assist you in adding features that help you stay ahead of the competition. We develop apps that help you drive business growth.
Our Android development team is constantly updating itself with the latest technological advancements to deliver modern experiences.
With years of experience working with android apps, we excel at delivering world-class custom android applications. We offer desired features & functionality that are tailored to your needs.
Our goal is to deliver an enhanced user experience as our apps offer easy navigation. We build customized Android Apps that cater to every industry.