Flutter App Development Company
OptimusFox is a renowned company specializing in flutter app development, catering to businesses worldwide. Leveraging Flutter, a rapidly expanding open-source framework for cross-platform app development.
We deliver intuitive web, Android, and iOS applications within accelerated timelines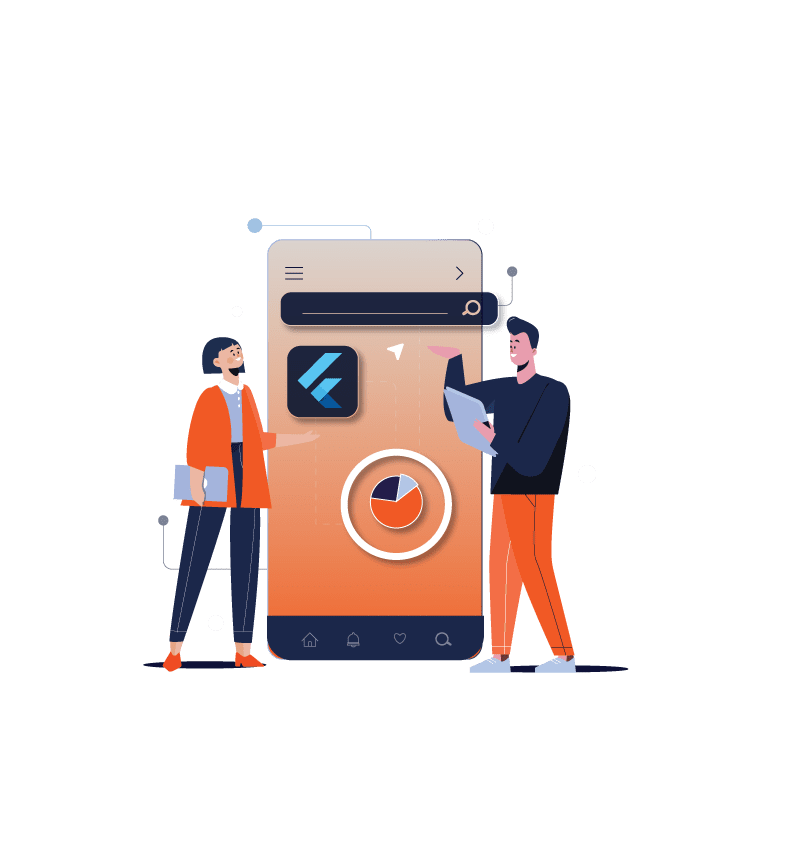 Advantages of Flutter App Development
Creating responsive and compelling Flutter apps
Flutter App Development Services
We offer the best experiences to our clients globally with our first-class Flutter app development services in USA.
Our Flutter Development Process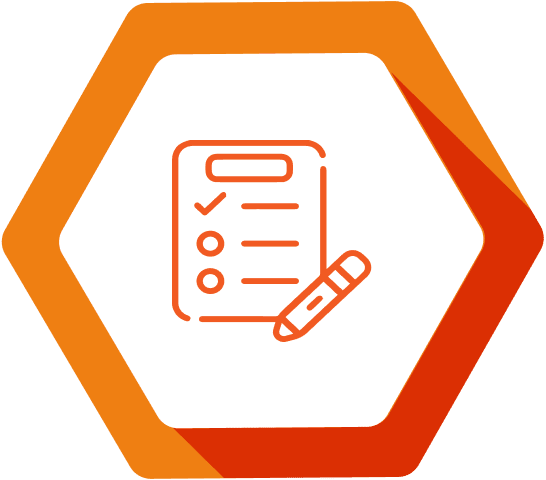 Requirement Gathering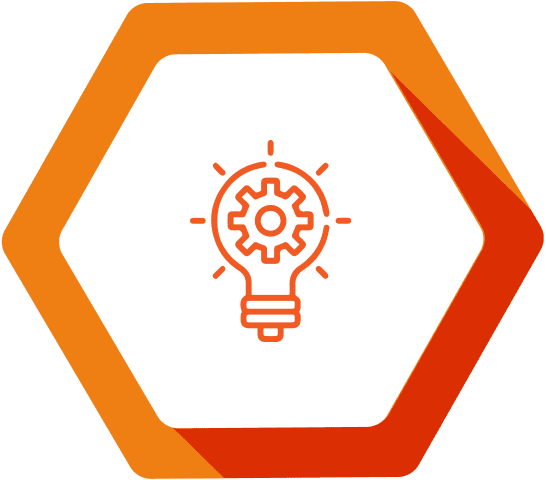 Analysis & Planning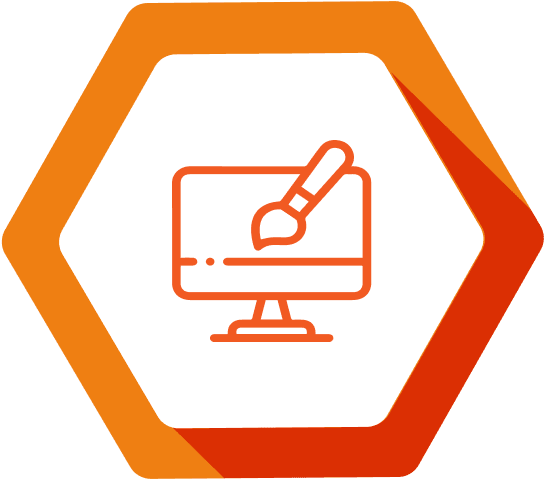 UI/UX Design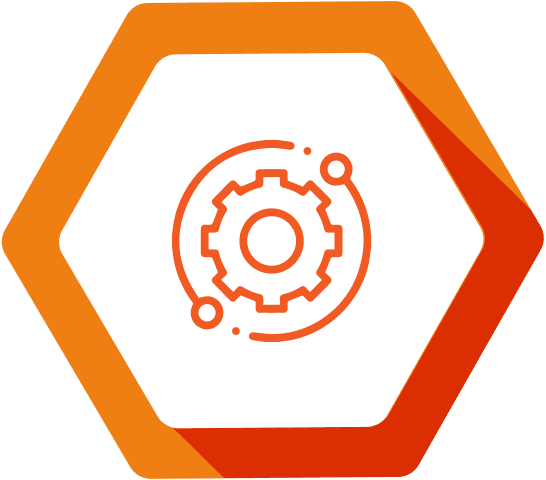 App Development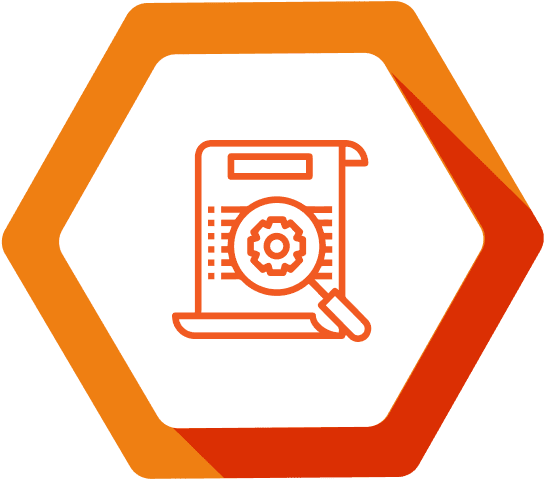 Testing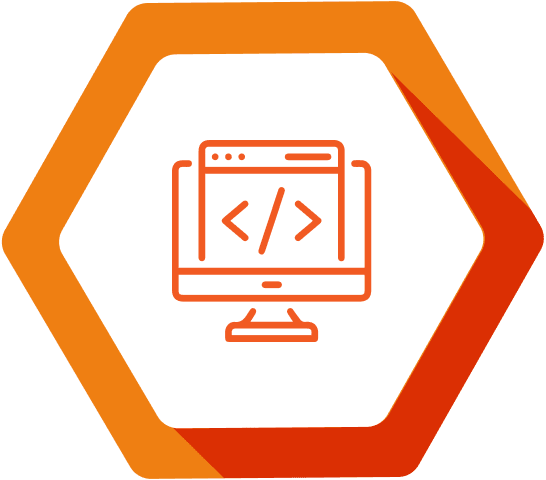 Deployment & Support
Flutter is one of the most effective solutions to develop apps for iOS and Android. You don't even have to write a different codebase for each platform. This saves time and costs for developers and companies.
This depends on the company's requirements and the skills and expertise of the developer. If the Flutter app developer is competent and experienced then the cost of hiring would be higher.
It is a cross-platform app development framework. You can build iOS and Android applications using the Flutter framework to build high-performing apps.
Our team develops beautiful and feature-rich applications that are guaranteed to deliver profitable results for your apps. Launching a product on time is essential to grab the audience's attention. OptimusFox uses the latest tools to build flutter apps for your brand. Our Flutter development team fixes bugs, adds the required features, and builds UIs within the designated timelines.
Our flutter developers write code that concerns future challenges. We build an architecture that is easy to upgrade when required. Our experts use advanced testing techniques to track bugs in Flutter apps, making sure the app is responsive, compelling, and functional. We use a variety of automation tools that automate manual and repetitive tasks which enhance the productivity of developers. We use automation tools to deliver high-quality results to our clients.