Cryptocurrency Exchange Development Services
Cryptocurrency exchange development services entail creating a platform that enables customers to trade cryptocurrencies or digital currencies for various assets, including fiat money or other digital currencies. Customers can conduct transactions using payment methods such as credit cards, wire transfers, or other accepted means in exchange for cryptocurrencies.
At our company, we specialize in providing cryptocurrency exchange development services to facilitate seamless crypto trading for our customers.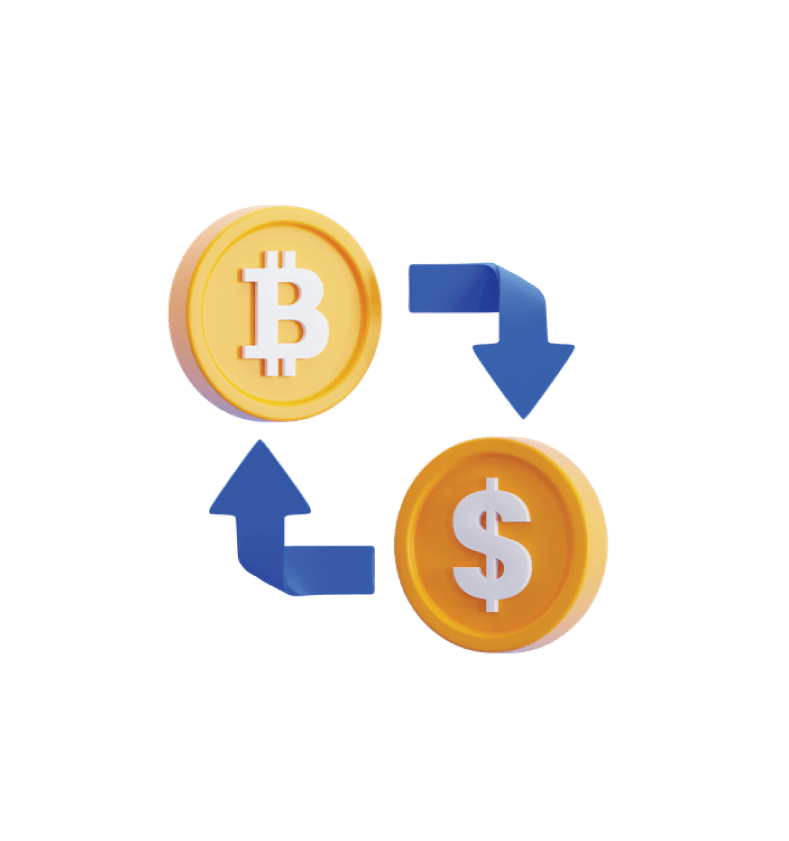 Cryptocurrency Exchange Development Company
OptimusFox is a crypto exchange development company that is a globally leading and growth-centric company. We offer different cryptocurrency exchange development services that ensure a safe, reliable, and user-friendly platform for crypto traders. Our software solution ensures that your platform takes a lead in the crypto exchange market.
Building solutions for you with decentralized ledger
Features of Our Crypto Exchange Development services
Our Crypto Exchange Development Services
Workflow of Crypto Exchange Development
Being a crypto exchange development company, we assist clients at every step of the way. From the consultation to the POC and development, we always have our right foot forward to develop the solution. The workflow is given below.
Why Choose Optimus Fox for Cryptocurrency Exchange Development Services?
OptimusFox provides end-to-end legal, technical, and marketing services in regard to your crypto exchange business. We have a dynamic team of experienced developers, security engineers, and efficient designers who can deliver cryptocurrency exchange software according to the needs and specifications of your business.
Our philosophy of work is to deliver the best user experience that gives us an edge over any other crypto exchange development company. Our crypto developers provide you with a simple, hassle-free process to transform your ideas and make efficient transactions.