Django Development Company
Leverage our Django development services to drive business growth and safeguard your company. We begin by conducting a thorough assessment to identify any vulnerabilities and uncover potential opportunities.
Based on the findings, we devise secure and growth-oriented transformation roadmaps that foster innovation and embrace new concepts.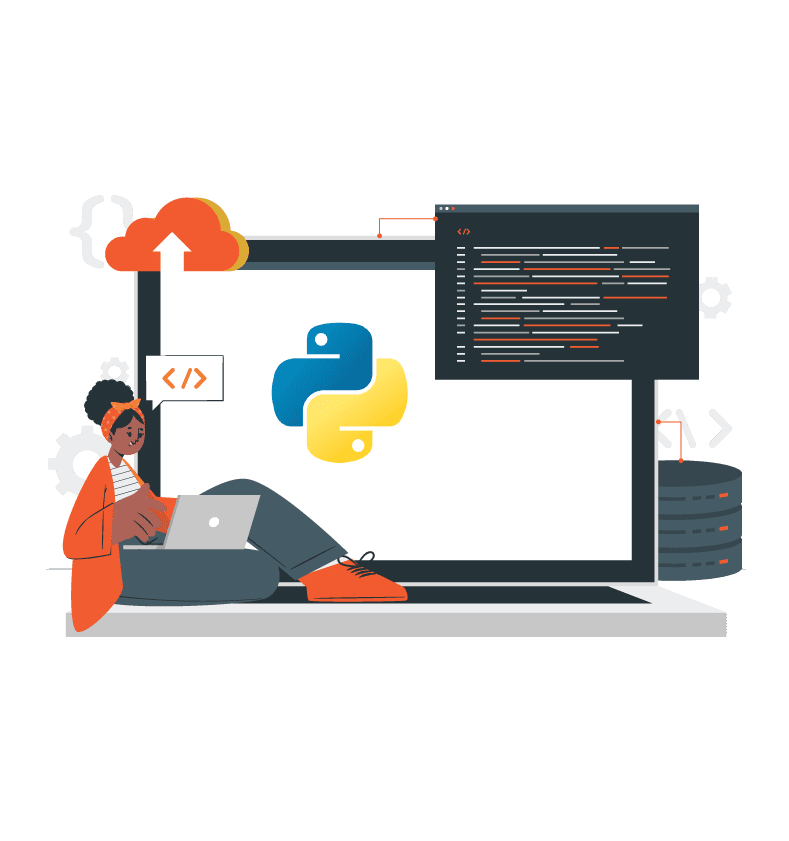 Feature of Django Framework
Effective services with Django Development
Our Django Development Services
OptimusFox develops secure, fast, and customized websites and applications to enhance your business growth using Django, a modern Python-based platform. As an experienced Django development company, we like to make use of the latest technology stack to offer innovative digital solutions to your brand. Our experienced developers want to work alongside you to deliver successful Django projects.
Our team specializes in providing Django development services in USA and builds high-performance and error-free website applications. Our experts offer a range of Django Development Services and solutions with their extensive industry knowledge and experience.
Our professional project managers and developers follow the flexible and well-planned Django development process to deliver products within the time frame, according to the budget, and requirements.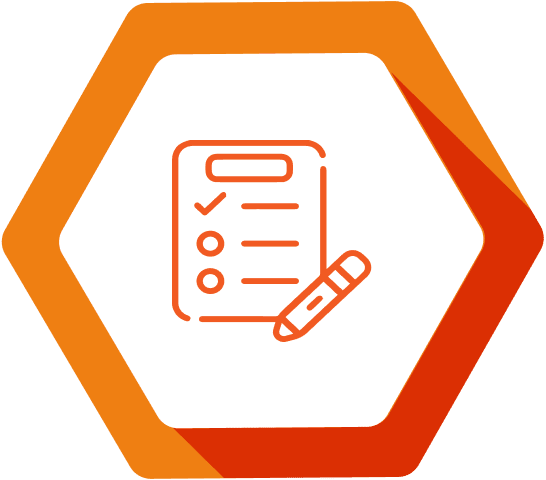 Understand the project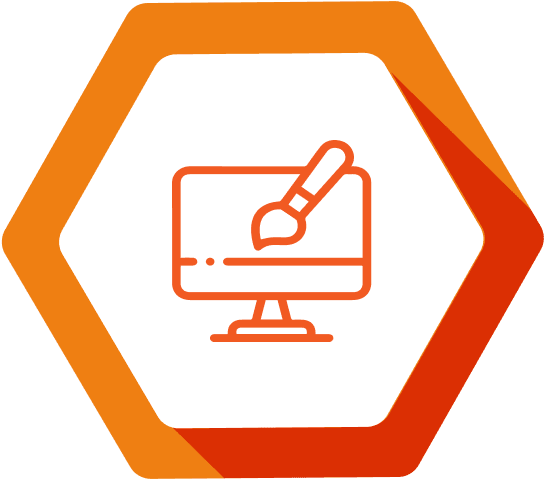 Define the Project Scope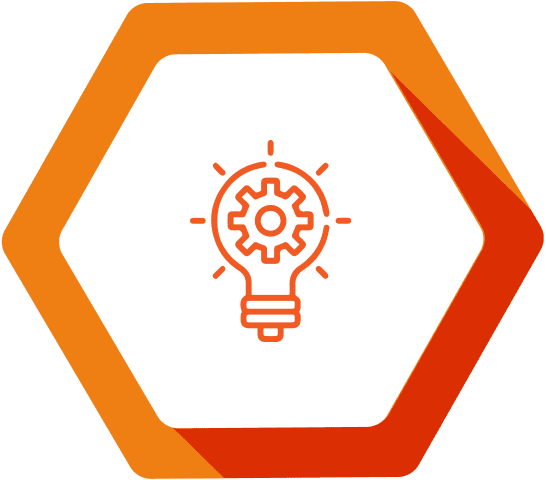 UI/UX
Project development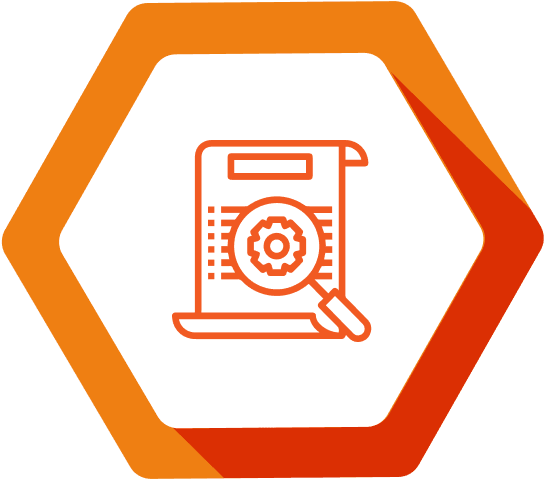 Project testing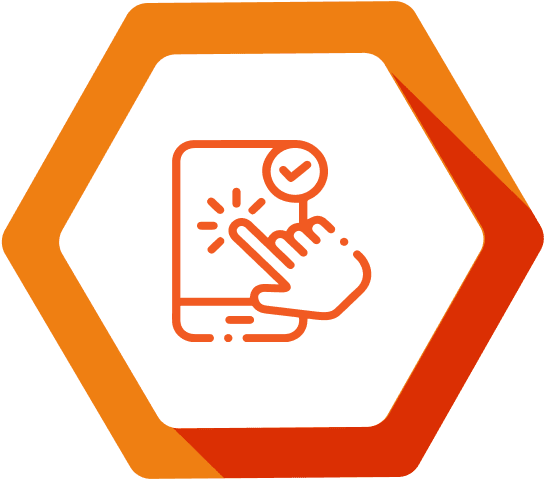 Feedback and implementations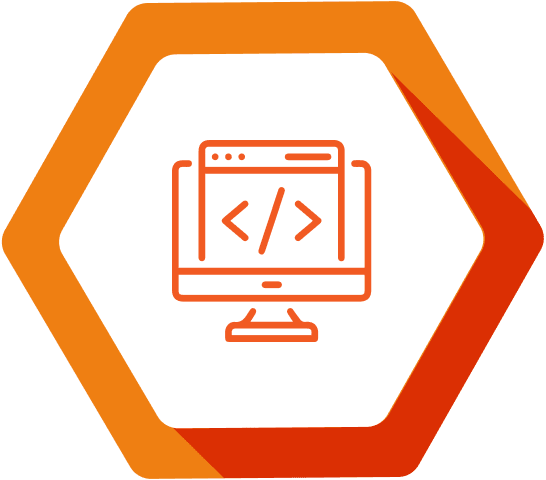 Product Deployment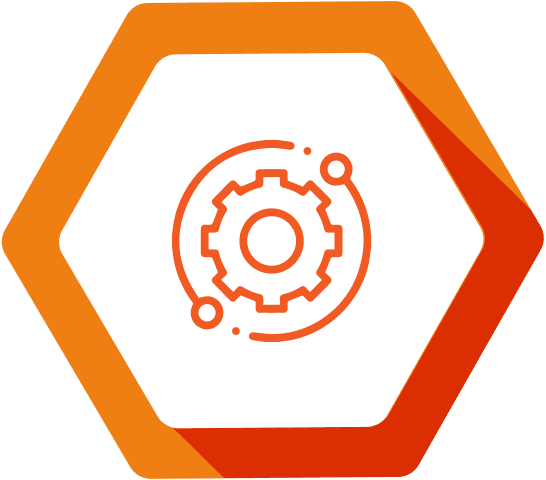 Maintenance & Support
Django Development Services for Different Industries
We apply our expert knowledge to build great products. We offer a wide range of Django Development services to meet each company's needs. OptimusFox delivers multiple web development solutions for different business sectors such as:
Major Companies using Django Framework
Various major companies employ the Django framework in their development projects. Some of them are listed below.
Why Choose Optimusfox for Django Development Services?
OptimusFox is a leading the Django development company. Our customers appreciate us for both front-end and back-end development services as well as for creating interactive interfaces and delivering the highest quality.