HIRE BEST DEDICATED REMOTE Developers
Optimus Fox specializes in connecting you with top-tier dedicated remote developers specifically tailored for your web and mobile projects.
Our primary objective is to match your business requirements with developers who can deliver scalable and robust solutions. With access to a talent pool of skilled and experienced professionals, we are committed to ensuring the success of your projects.
Reasons To Hire Dedicated Developers For Your Project
Make your projects a guaranteed success with our Dedicated Developers
Things to Consider When Hire Dedicated Developers
Hire Dedicated Developer, Our Hiring Process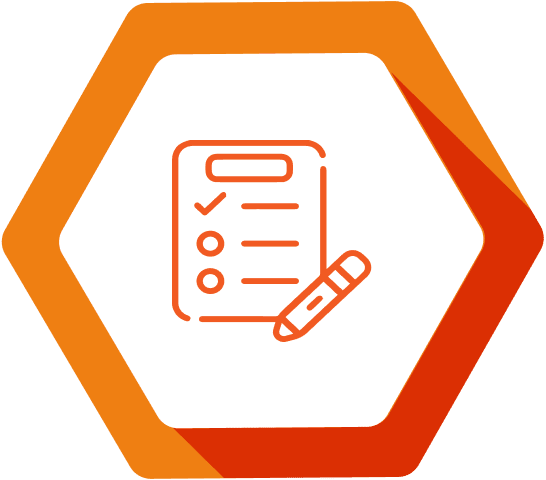 Contact Us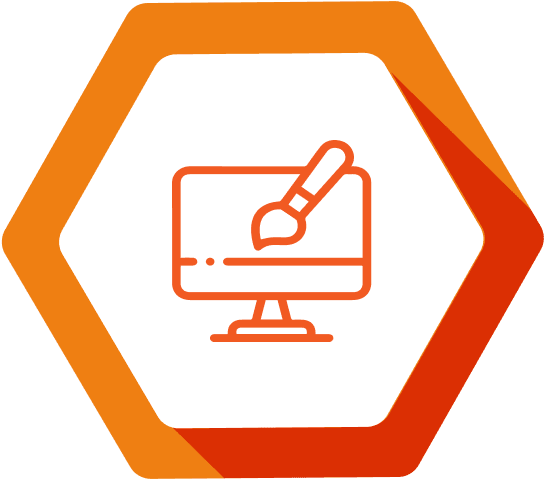 Going Over Requirements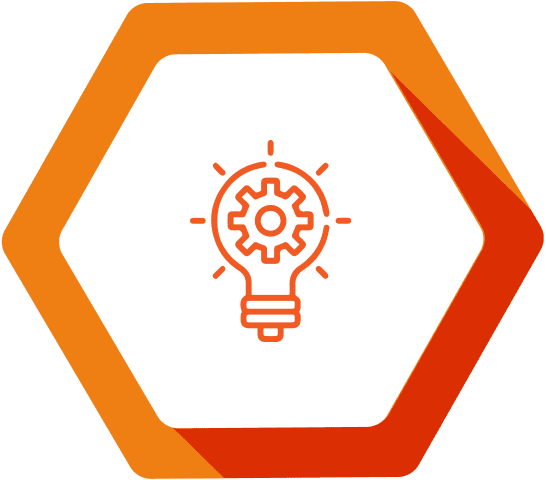 Finding Ideal Candidates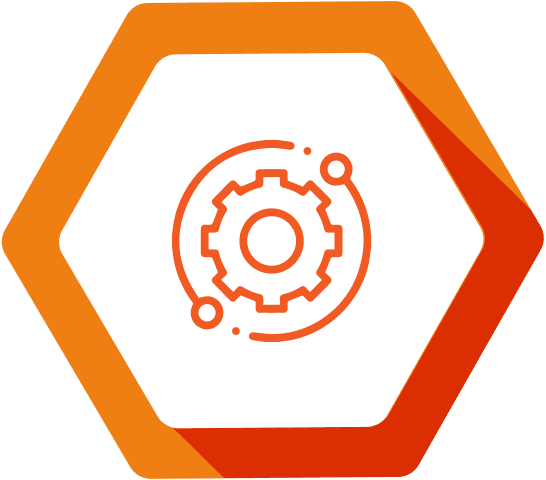 Interviews & Selection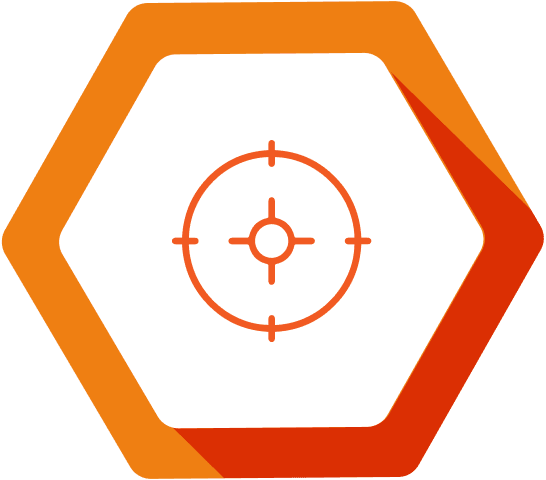 Onboarding
You can hire a dedicated developer through popular Freelance platforms, hire in-house with the help of your HR team or avail the services of a Staff Augmentation company such as OptimusFox to get quality talent on board as quickly as possible.
These are outsourced teams of developers and work in a long-term relationship between a client (the outsourcing company) and service provider (which are the dedicated developers.) These dedicated teams work exclusively for you, the same way your in-house team does.
You can hire a dedicated team by contacting different staff augmentation companies. You should carry out background checks, find the ideal candidates through staff augmentation, interview them, and then onboard them.
OptimusFox helps you hire dedicated developers for your project. We have trusted experts that will propel your projects towards success.
You can onboard the ideal dedicated team for you in next to no time. We guarantee to match you with the right fit that aligns with your goals and objectives. We help you hire dedicated developers for your project that help you achieve greater success.
You focus on making your projects a success, while we handle all of the hiring process, making it as seamless for you as possible and hassle-free. You focus on building great products, and our job is to give you the best resources that can help you meet that goal.
We offer flexibility in each and every aspect of the hiring process, so whether you're looking for part-time hiring, remote hiring or full-time hiring, we've got you covered.
Our expert team of talent acquisition specialists aims to deliver the best-dedicated team in less time, with minimum costs while ensuring high-quality services.