Smart Contract Development
OptimusFox specializes in providing precise smart contract development services, utilizing blockchain technology to create self-executing contracts.
Our expert team can assist you in seamlessly integrating efficient and secure smart contracts into your business operations. Experience the transformative potential of automation through the adoption of smart contracts.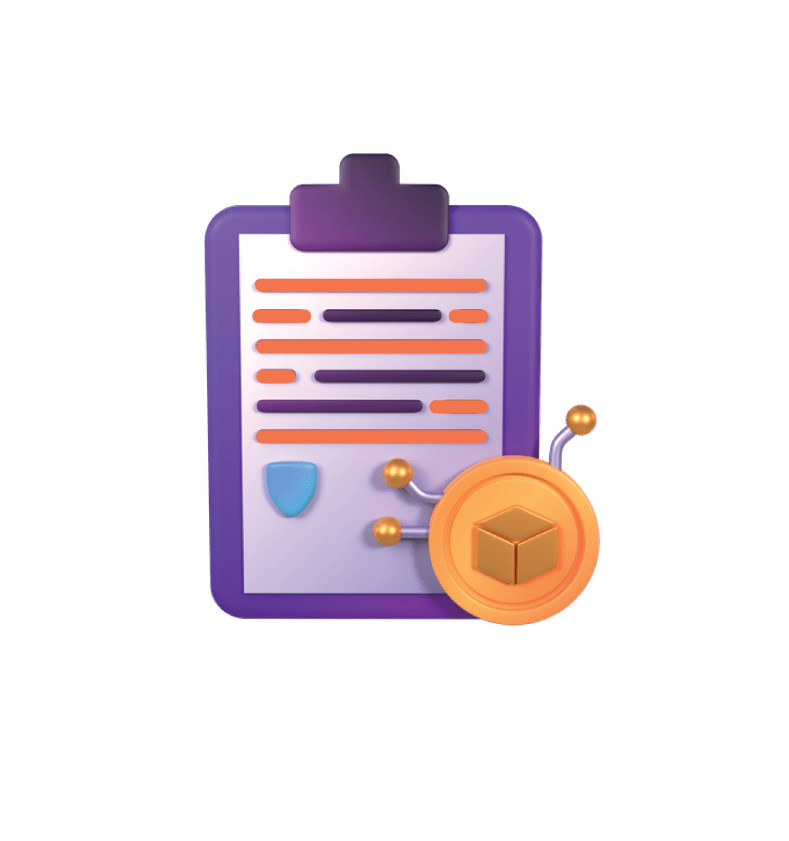 Crypto Smart Contracts for Businesses
Smart contracts are essential for all blockchain-based projects. Today, businesses are moving towards automation in their processes, transaction settlements, and agreements. Automation via smart contract development reduces lengthy paperwork and the need for human intervention.
Smart contract development for business operations removes the need for an intermediary for the settlement of agreements. The contract executes and revokes itself depending on the conditions, thus enforcing the terms of the contract.
Reduce human intervention with Smart Contract Development
Our Smart Contract Development Services
The major benefits of implementing smart contracts are listed below:
Blockchain Smart Contract Development Workflow
Why Choose OptimusFox for Smart Contracts?
OptimusFox is a smart contract development company in the USA consisting of an expert team of developers. We are an enterprise services and solutions provider company regarding blockchain development. We have gained mastery by helping several clients across the globe in launching their crypto smart contract based applications and products successfully.
Our optimized smart contract development solution will help you in achieving success and staying ahead of the competition in the market. Our dedicated developers strive to bring your vision to life by offering well-planned, optimized, tailor-made solutions for your problems that fit the current business model and match your business requirements. We make sure that the solution is cost-effective and drive 100% progressive outcomes.
Automate your contracts, accelerate your work processes and enhance your security with the help of our smart contract development services at OptimusFox.