HIRE BEST BLOCKCHAIN DEVELOPERS
Accelerate the enduring success of your projects by recruiting highly skilled Blockchain developers with valuable expertise.
Our team specializes in identifying and securing the most qualified developers who can empower your business with a distinct competitive advantage.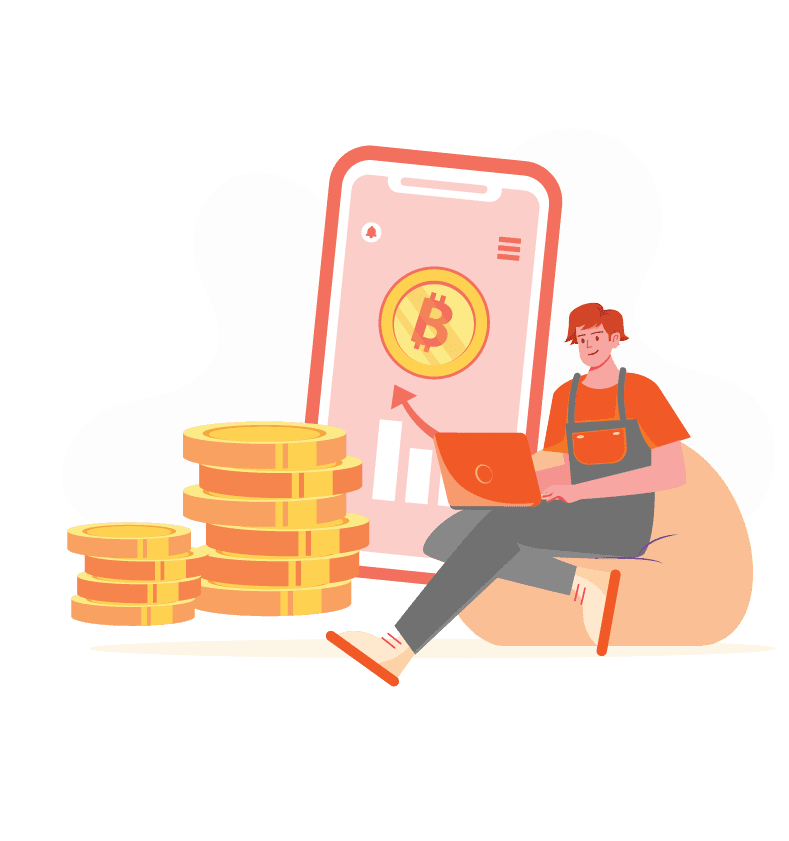 Why Should You Hire Blockchain Developers From OptimusFox?
Skilled Blockchain Developers for brand success
Blockchain Technology Stack We work on
Things to Look for in a Blockchain Developer
Understanding of Blockchain Fundamentals
They should be adept and have knowledge of the basic blockchain fundamentals such as Smart Contracts, dApps, Distributed Ledgers, Consensus Mechanisms, Tokens, and Permissioned vs. Public Blockchains.
Proficiency in a High-Level Programming Language
To be proficient as a Blockchain developer, you must be skilled at one high-level programming language at the very least. Some common programming languages used for blockchain development include JavaScript, GoLang, Solidity, C++, and C#. A skilled professional in the field would be an expert in one or more of these programming languages.
Strong Grasp in Smart Contracts, Cryptography, and Decentralized Systems
Developers need to be familiar with how cryptography works, how smart contracts execute and have knowledge of distributed and decentralized systems. They must know consensus algorithms that are widely known in Blockchain such as Proof of Work and Proof of Stake. Developers need to have an excellent understanding of these concepts.
How We Select Blockchain Developers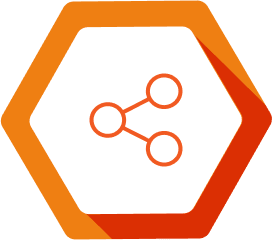 Share requirements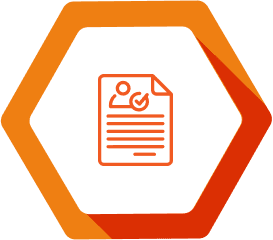 Shortlist candidates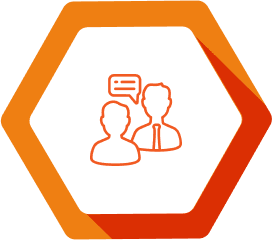 Interviews & selection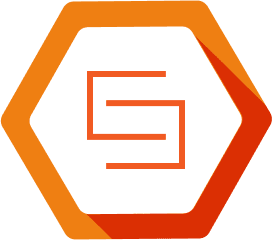 Integration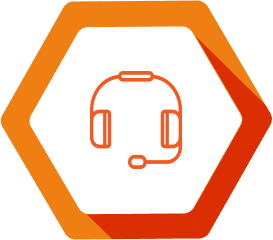 Ongoing support
OptimusFox is a blockchain staff augmentation company committed to helping you onboard the most talented team of people. Our technical recruiters will help you hire the right personnel for the job.
Our HR team has experience working in the tech industry and can help you with onboarding resources that fit the exact requirements and specifications that you require.
Our talent acquisition specialists can also screen candidates more effectively, helping you get in touch with developers that match the exact skill sets that you require.
Our technical recruiters can easily weed out candidates who claim to have the knowledge and expertise but might not be as proficient when it comes to practical implementation.