Optimize Your Path with Our Blockchain Services
Spark Your Evolution with Our Comprehensive Blockchain Offerings"
As an accomplished blockchain development company, OptimusFox is steadfast in providing our clients with top-notch WEB3 solutions of the highest quality.
In addition to Blockchain technology development, we provide a wide range of services to meet your business needs effectively. Our expertise extends to custom Web3 services, Artificial Intelligence, Staff Augmentation, UI/UX Design, and Digital Marketing. By leveraging these services, we can help your business generate leads and drive sales.

We offer a variety of blockchain development services and solutions ranging from smart contracts to DeFi wallets and decentralized exchanges.

Metaverse is a multidimensional digital space that lies beyond the world we live in. It's a collection of all possible versions of a place or object, along with our perception of ownership and rights over them.

NFTs stands for Non-Fungible Tokens. Non fungible token is a term that is used to describe things having unique identity managed via blockchain.

Artificial intelligence is the future. Take your business to the next level as we develop AI applications for various industries from healthcare & forecasting.

Staff augmentation is an outsourcing strategy that helps you find the right people for the job at hand and hence achieve greater productivity.

We offer high-end mobile app development services ranging from custom iOS, Android apps, React Native app and Flutter app development.
Avail our Digital Marketing services to enhance your company's online presence, generate leads and increase your ROI.

We deliver the best user experience for your web and mobile apps, as per the needs and requirements of your business.

Every company needs an online presence to increase brand awareness and there is nothing more effective than an enriching website that attracts the target audience.
As a blockchain development company, we make use of top-notch solutions to digitally transform your business and take it to new heights.
Transforming your Web3 ideas into tangible reality is our expertise. We are committed to delivering quality solutions at every stage of the process.
With a deep understanding of blockchain-based software development, we are dedicated to providing innovative solutions tailored to your specific business requirements.
Blockchain Software Development Outsourcing

Onshore Or Local Outsourcing
Onshore outsourcing enables ease of communication, significant cost savings and effective quality control.

Off-Shore Outsourcing
Offshore outsourcing enables more efficiency by allowing skilled resources to work on your projects leaving the menial tasks to third parties while you focus on the core of the business and what really matters.

Hybrid Outsourcing
Hybrid outsourcing offers a blend of both onshore and offshore outsourcing offering greater flexibility, lower costs and a single source of contact and management so that everything can be managed effectively.
The stages we go through when we take on a project.
Initial Meeting and Proposal

Marketing for Lead Generation
The Technologies We Work With
We use the latest technological solutions to offer you premium, high value services.
We offer the most effective blockchain services and solutions to help your business grow and achieve scalable results.
Integrate your business with our dynamic software solutions
We use a variety of platforms to develop stunning web applications that convert.
We have a team of experts developing feature-rich applications for iOS and Android.
What the Industry Talks About Us
What Our Clients Are Saying
Let them do the talking about our services and quality of work.

They delivered high-quality Blockchain Platform Development and Digital Marketing services and their customer service was excellent. Overall experience with OptimusFox right from the beginning to the end was quite satisfactory.
~Gulzar Bajwa ~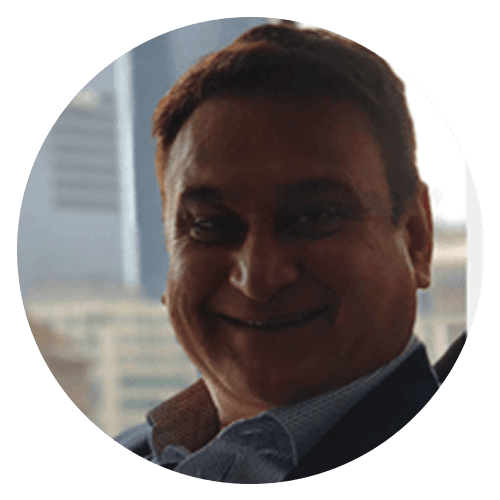 OptimusFox has a top-notch and responsive customer service. They stayed in touch with us during the complete web development project. Their web experts developed our site exactly the way we wanted. We strongly recommend it to our vendors, partners, and clients.
~Khurram Javed ~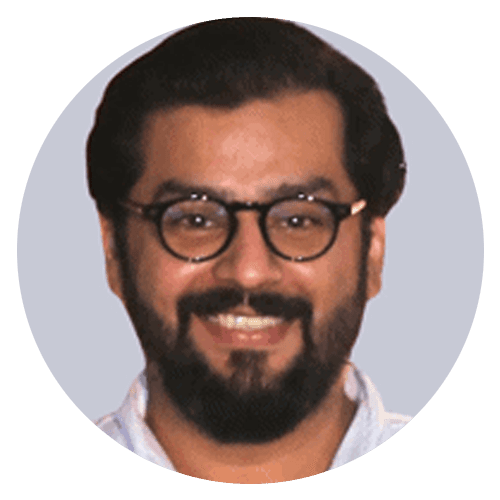 You have been really professional and your job was outstanding. The blockchain skill you have is remarkable as compared to other companies.
~Donato Russo Compagnia~